Cornerstone University Introduces New Master of Science Programs

Beginning in fall 2022, Cornerstone University's Professional & Graduate Studies will launch Master of Science programs in strategic marketing, sport management and human resource leadership.
These programs are a direct response to market demand. A recent CareerBuilder survey stated that 33% of employers are selecting job candidates with master's degrees in roles that previously required a bachelor's. However, according to the Bureau of Labor Statistics, only 11% of the workforce holds a master's degree. With the projected growth of jobs in marketing, human resources and sports all cresting 10% in the next decade, advanced learning will be a necessity.
"PGS is about equipping professionals to excel in their fields," said Connie Sattler (M.S. '13, MBA '16), dean of PGS at Cornerstone. "We are constantly optimizing our programming to meet market demands and to holistically prepare our students for the next step in their careers."
PGS continues to adapt its teaching practices to accommodate post-graduate students who juggle full- or part-time work, family and other obligations by offering two-year master's degrees in fully online or hybrid settings. PGS' new programs keep students engaged through relevant course material and practical application through real-world simulations.
The following programs will be introduced this fall:
Cornerstone also announced the Master of Arts in design thinking & innovation in spring 2022, with classes beginning in the fall.
Students can expect an experience that optimizes brain learning that directly codes information into long-term memory thanks to the dedicated work of learning systems specialists at PGS. In these and other programs, PGS also plans to further engage faculty, many of whom are active professionals, by providing online teaching training and certification.
"The growth of programming at PGS is truly tremendous," said Dr. Gerson Moreno-Riaño, president of Cornerstone. "Faculty and staff have so faithfully stewarded resources in order to make these new programs possible, and PGS continues to position itself as a destination of choice for adult learners of all ages."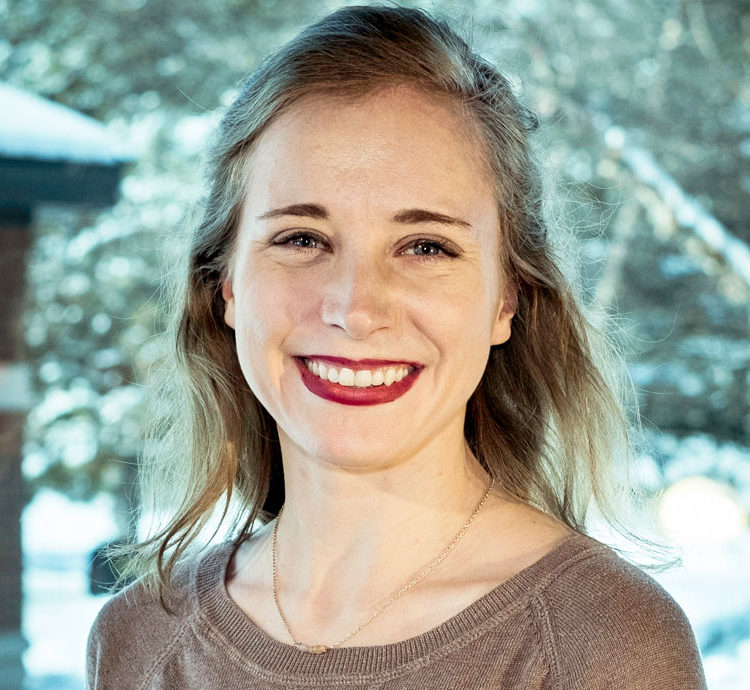 Audrey DeBoer
Audrey DeBoer (B.A. '18) is the copywriter for Cornerstone's Marketing & Communications Office. She graduated from Cornerstone in 2018 with a degree in broadcast communication. Audrey also serves on the Young Alumni Council.
In her spare time, Audrey enjoys working on her own full-length work of fiction, co-hosting a podcast about the Academy Awards and participating in local theatre productions.
Want to Learn More About CU?
Connect With CU