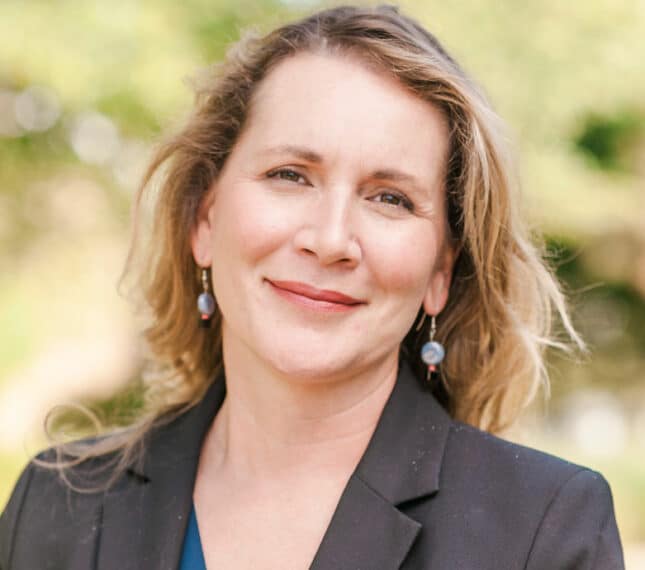 Education
B.S., Management, Cornerstone University
Alicia Wyant
Executive Director of WCSG
Education
B.S., Management, Cornerstone University
As a graduate of PGS, Alicia Wyant continues her pursuit of lifelong learning by experiencing new things through travel and learning about people, places, ideas and customs. She also enjoys being creative and finds ways to express her joy through her own furniture repurposing business. With her business, Milk and Sawdust, she participates in vendor shows and completes individual orders for her clients. Alicia is also a member of Young Presidents' Organization of West Michigan where she has opportunities to network with other business leaders.
Prior to her role with WCSG, Alicia served at Cornerstone University as a switchboard manager, admissions manager and enrollment counselor.
"By choosing a faith-based education, you are given tools not only to participate fully in professional interactions, but you are also given the tools to participate in business interactions in a Christlike way. Ethics take on new meaning when an element of grace is given."
Hobbies
TRAVELING
READING
GARDENING
REPURPOSING FURNITURE
Want to Learn More About CU?
Connect With CU