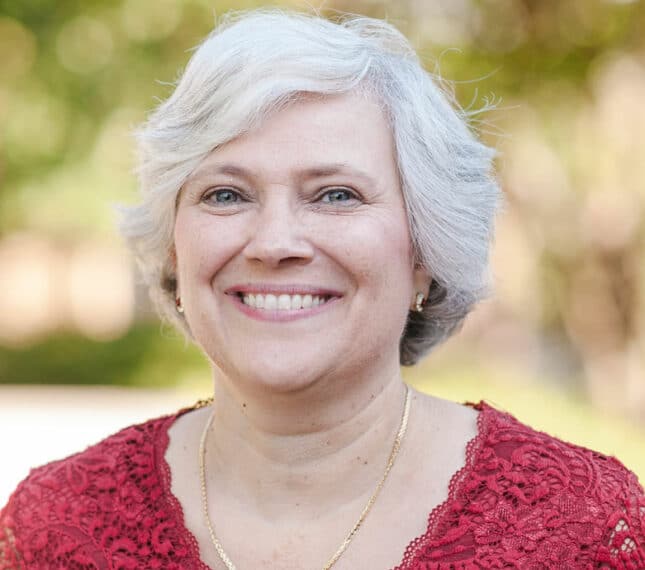 Education
B.A., Communication, Cornerstone University (1985)
Becky Underwood
Faculty Positions
Traditional Undergrad Academics - Human Resources
Education
B.A., Communication, Cornerstone University (1985)
Becky Underwood has a longstanding love for Cornerstone University. After graduating from high school in southeastern Michigan, she attended CU where she met her husband of 31 years. She loves helping people and, after raising her four children (with two of them attending here), has enjoyed serving Cornerstone employees in HR.
"I love serving at CU because I get to work alongside wonderful people who also desire to impact this world for Christ. We each have our talents, and as we join together, we see God do incredible things!"
Hobbies
READING
PUTZING IN THE YARD
ENJOYING THE IMPORTANT PEOPLE IN MY LIFE
Related Research, Posts & More
Want to Learn More About CU?
Connect With CU