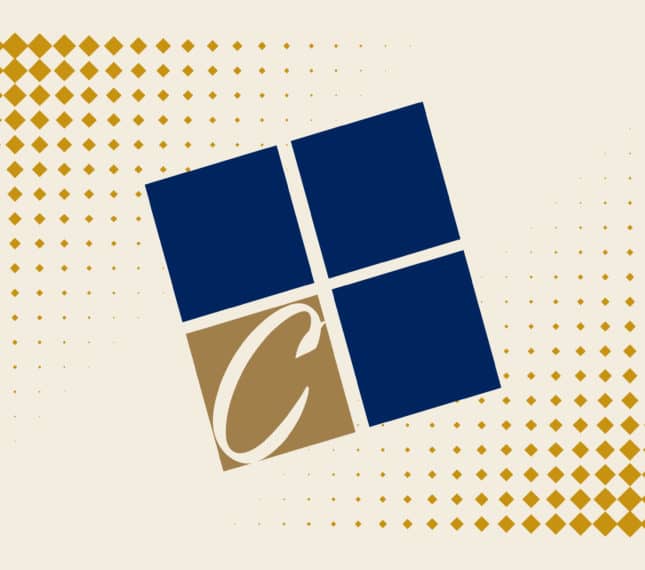 Education
M.A. Candidate, Clinical Mental Health Counseling, Liberty University ('25)
B.S., Youth Ministry, Olivet Nazarene University ('14)
Bethany Chatman
Admissions Counselor
(Last Names: C, G, R, X | Missionary Kids & Third Culture Kids) & Campus Visit Coordinator
Traditional Undergraduate Admissions Office
Education
M.A. Candidate, Clinical Mental Health Counseling, Liberty University ('25)
B.S., Youth Ministry, Olivet Nazarene University ('14)
Bethany Chatman serves as an undergraduate admissions counselor at Cornerstone University. She loves the opportunity to journey alongside students and their families as they make important decisions about their future.
Bethany has a Bachelor of Science in Youth Ministry from Olivet Nazarene University and is currently pursuing a Master of Arts in Clinical Mental Health Counseling. She is also an ordained minister in the Church of the Nazarene.
In her spare time, Bethany loves performing with local community theaters, volunteering at her church, bouldering with her friends and spending time with her family finding new restaurants and coffee shops.
Hobbies
Community Theatre
Bouldering
Drinking coffee
Camping
Related News, Events & More
Want to Learn More About CU?
Connect With CU