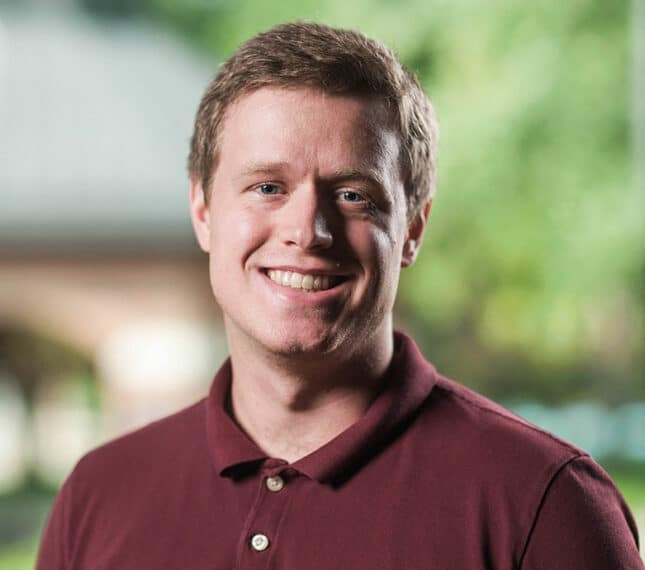 Education
Bachelor of Science, Biblical Studies, Cornerstone University
Blaise Eisele
Admissions Counselor
(Last Names: E, H, J, P)
Traditional Undergraduate Admissions Office
Education
Bachelor of Science, Biblical Studies, Cornerstone University
As an undergraduate admissions counselor at Cornerstone University, Blaise is passionate about serving students and their families as they take important next steps toward their future. He enjoys sharing his love for Cornerstone while building relationships with students and their families.
Blaise is a 2021 graduate of Cornerstone University with a Bachelor of Science in Biblical Studies. Previous to this role, he has served in youth ministry at Bauer Christian Reformed Church and in mental health crisis work at Protocall Services.
In his spare time, Blaise loves going for walks in nature, spending time with friends and watching movies. He also has a soft spot for the Lord of the Rings movies and books.
Hobbies
Reading
Watching movies
Exploring nature
Listening to music
Related News, Events & More
Want to Learn More About CU?
Connect With CU