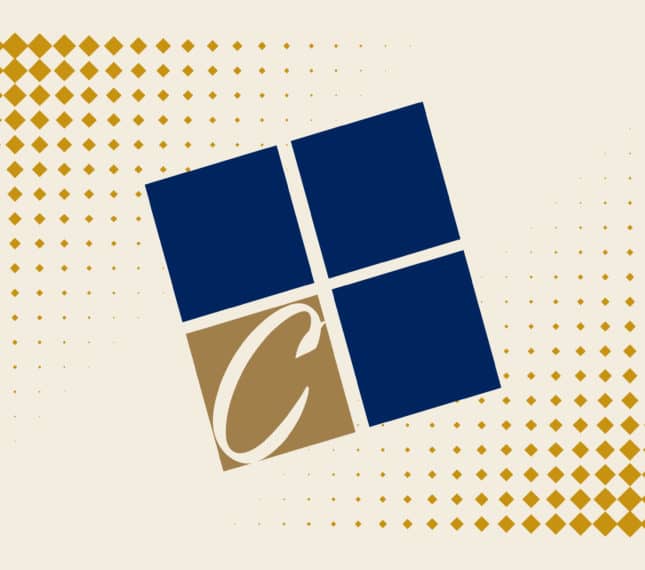 Education
Bachelor of Arts, English, Tyndale College
Brook Johnson
Cataloging and Metadata Associate
Education
Bachelor of Arts, English, Tyndale College
Brook Johnson serves as the cataloging and metadata library associate for Cornerstone University's Miller Library. His key role is managing Miller's e-book and print collection and ensuring they are accessible and readily available to students.
Johnson has a Bachelor of Arts in English from Tyndale College. He previously served as a library page for the Grand Rapids Public Library.
Hobbies
Reading
Writing
Video Games
Music
Interests
History of Philosophy
Literary Classics
Related News, Events & More
Want to Learn More About CU?
Connect With CU