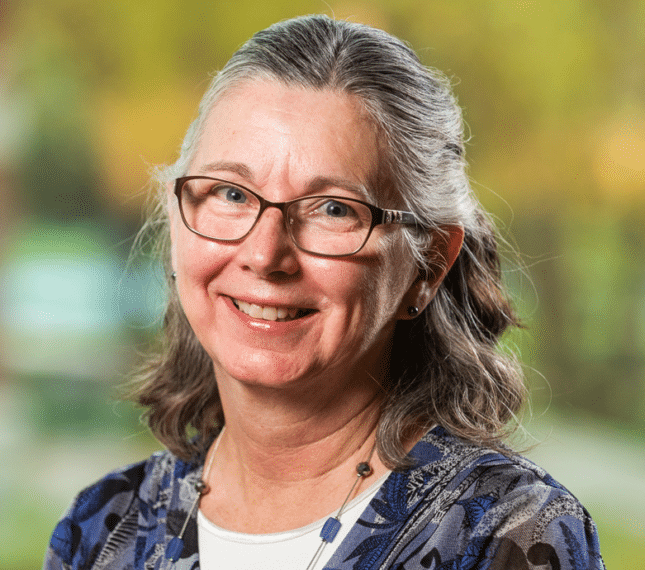 Education
B.A., Spanish/English Secondary Education, Central Michigan University
Carol Sprague
Adaptive Technology Assistant and Tutor Coordinator
Traditional Undergrad Academics - Center for Academic Success
Education
B.A., Spanish/English Secondary Education, Central Michigan University
Carol Sprague has been the adaptive technology assistant at Cornerstone University since 2009. She acquires books in different formats for students with visual or learning disabilities.
In addition, Carol has served as the tutor coordinator since 2010, coordinating the scheduling, hiring and training of tutors for traditional undergraduate students. She is a member of the Accommodations Review Committee at Cornerstone and MI-AHEAD.
"Learning does not come easy for all students; plus not every student is good in every field, so it's a joy and privilege to be able to help CU students be successful in their classes. Many students have come back to thank me saying they couldn't have done it without either the tutoring assistance or the accommodations that I was able to provide for them."
Hobbies
HIKING IN THE WOODS
BAKING
COOKING
READING FICTIONAL STORIES
ROAD TRIPS
Related Research, Posts & More
Want to Learn More About CU?
Connect With CU