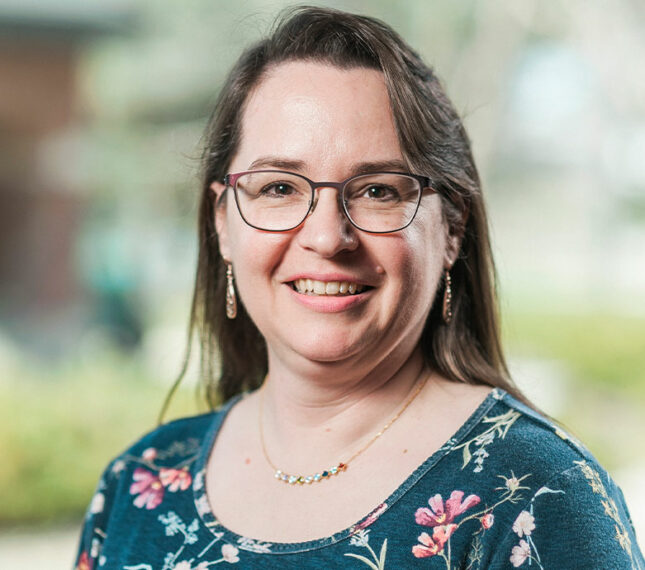 Education
B.S., Ministry Leadership, Cornerstone University (2022)
Cristy Graham
Transfer Admissions Counselor
Traditional Undergraduate Admissions Office
Education
B.S., Ministry Leadership, Cornerstone University (2022)
Cristy serves prospective Cornerstone students as the admissions office transfer counselor and loves to share the wonderful richness presented by the CU community.
Cristy has been actively involved in ministry for over 20 years and currently enjoys leading worship in her church. She was also a home educator to her nine children for 22 years. She enjoys sharing family time with her children, grandchildren and husband, Mark.
Hobbies
Reading
Listening to worship music
Watching the sunrise
Related News, Events & More
Want to Learn More About CU?
Connect With CU