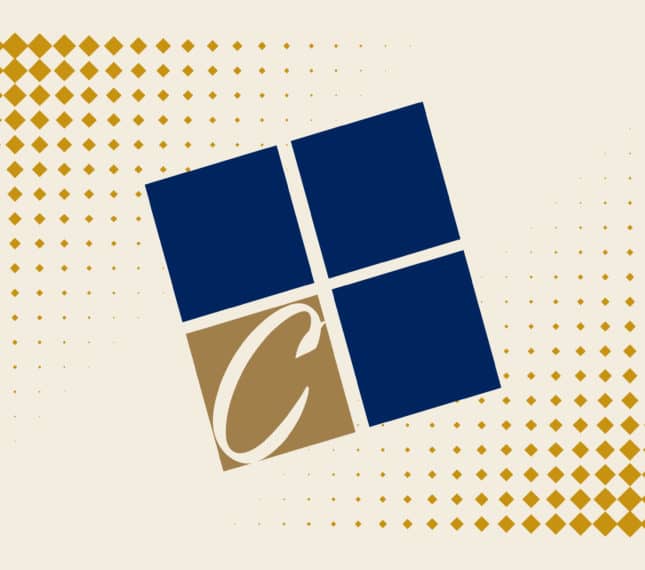 Education
M.S., Management, Cornerstone University
B.S., Management, Cornerstone University
Post Graduate Certificate in Adult Education and Curriculum Design
Darlene Ruhl
Professional & Graduate Studies Enrollment Office
Education
M.S., Management, Cornerstone University
B.S., Management, Cornerstone University
Post Graduate Certificate in Adult Education and Curriculum Design
Darlene Ruhl serves as an enrollment counselor for Cornerstone University's Professional & Graduate Studies division. In her role, Darlene provides encouragement and information as students learn about, apply and enroll in a degree program.
Darlene also has experience as an adjunct faculty member, teaching courses in management.
"I want to help students reach their fullest potential. I want them to do something they never thought they would be able to do but always wanted to. I believe a college degree can open up more doors and opportunities."
Contact Info
Phone:

616.965.2829

Location:

300 E Beltline Ave, Grand Rapids, MI 49506
Hobbies
Kayaking
Boating
Swimming
Relaxing by the water
Want to Learn More About CU?
Connect With CU