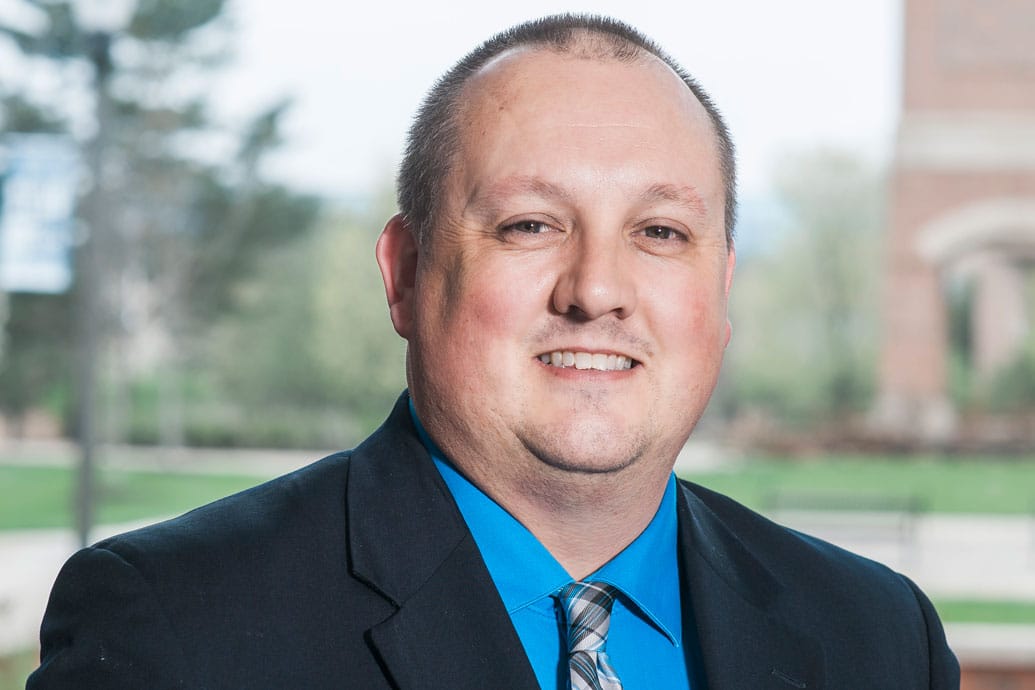 Education
M.B.A., Cornerstone University
B.A., Cornerstone University
Dennis Graham
Director of Alumni Relations
Education
M.B.A., Cornerstone University
B.A., Cornerstone University
Dennis Graham (B.A. '05, M.B.A. '12) is entering his third year serving as the director of alumni relations for Cornerstone University. In his role, Dennis aids in the recruitment process, internship and career placement, fundraising initiatives and database tracking; he currently serves as an assistant basketball coach for the women's basketball program and previously served as an assistant basketball coach for the men's basketball program.
Dennis married his elementary sweetheart Rebecca in 2010 and adopted their Haitian son Moise, who currently plays football at Olivet Nazarene University. They reside in Kentwood and attend Grand Rapids International Fellowship where he and his wife are deeply involved in numerous areas of the church.
Outside of work, Dennis enjoys spending time with family, traveling the world, participating and watching several sports and is an avid hunter and fisherman.
"I truly feel blessed to return to the place that completely transformed my life and greatly look forward to connecting with the alumni of Cornerstone University."
Hobbies
Traveling
Hunting
Fishing
Spending time with family
Playing and watching different sporting events
Want to Learn More About CU?
Connect With CU