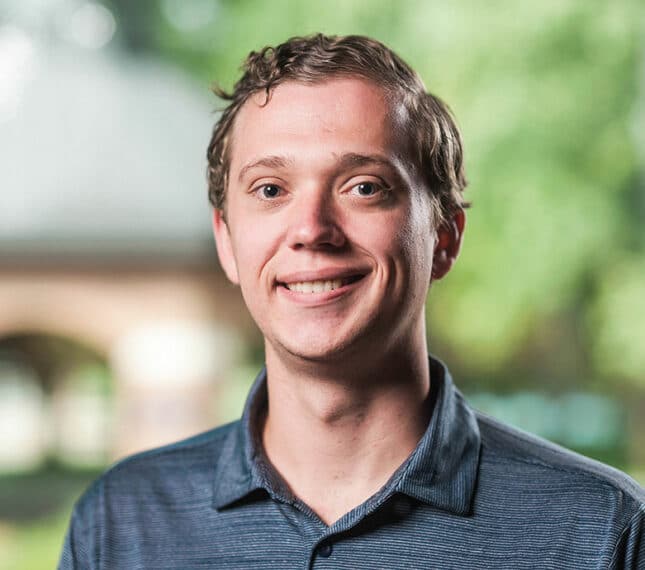 Education
Master's in Ministry, Kuyper College
Bachelor's in Interdisciplinary Studies and Bible & Theology, Kuyper College
Eildert Zwart
Admissions Counselor
(Last Names: B, I, L, Q, U, Y)
Traditional Undergraduate Admissions Office
Education
Master's in Ministry, Kuyper College
Bachelor's in Interdisciplinary Studies and Bible & Theology, Kuyper College
In his role at Cornerstone, Eildert is excited to have the opportunity to walk with students through a time of significant transition as they search for their best-fit college. He is dedicated to supporting students by being a resource for them during the admissions process.
Hobbies
Hiking and mountain biking
Watching TV and movies with my wife
Bowling
Related News, Events & More
Want to Learn More About CU?
Connect With CU