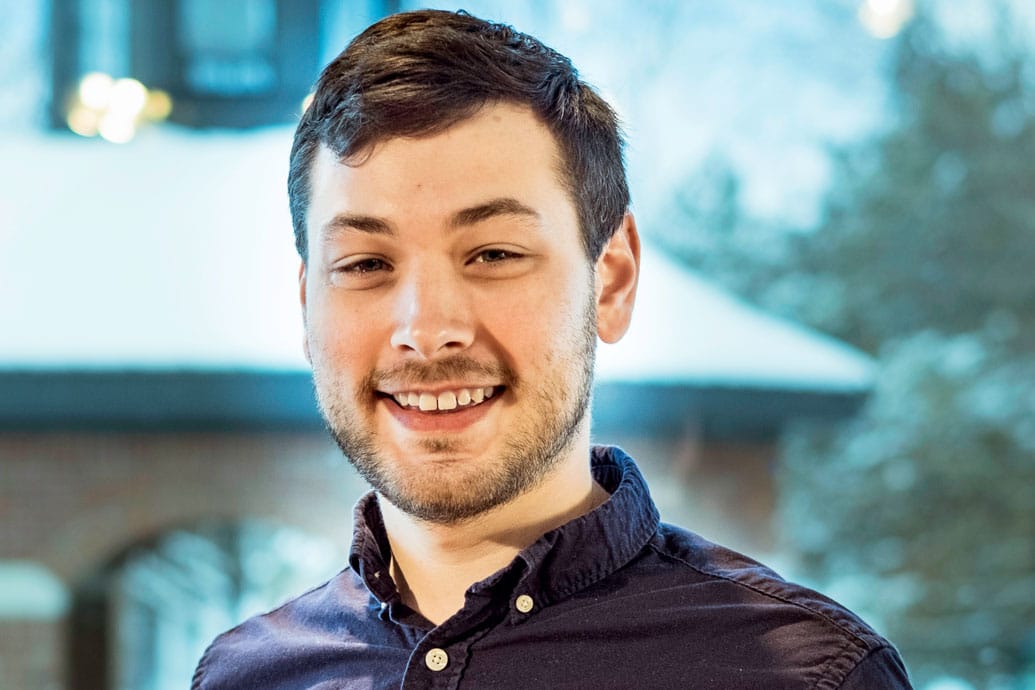 Education
B.A., English Secondary Education, Western Michigan University
Emory Eddy
Center for Academic Success
Education
B.A., English Secondary Education, Western Michigan University
Emory Eddy serves as a senior academic advisor at Cornerstone University. In his role in the Center for Academic Success, he helps first-year students determine the best academic path for them.
Emory received his Bachelor of Arts in secondary education and teaching from Western Michigan University, where he was also an English 1000 instructor. He also served as a curriculum coordinator for the WMU School of Medicine and as an admissions counselor at Bethel University (Mishawaka, Ind.).
Emory is currently working toward his Master of Arts in clinical mental health counseling from Grand Rapids Theological Seminary. In his spare time, he enjoys spending time with his family.
Hobbies
Theatre
Disc golf
Board games
Campus Involvement
University Assessment Committee
Licenses and Professional Memberships
Member of the American College Counseling Association
Want to Learn More About CU?
Connect With CU