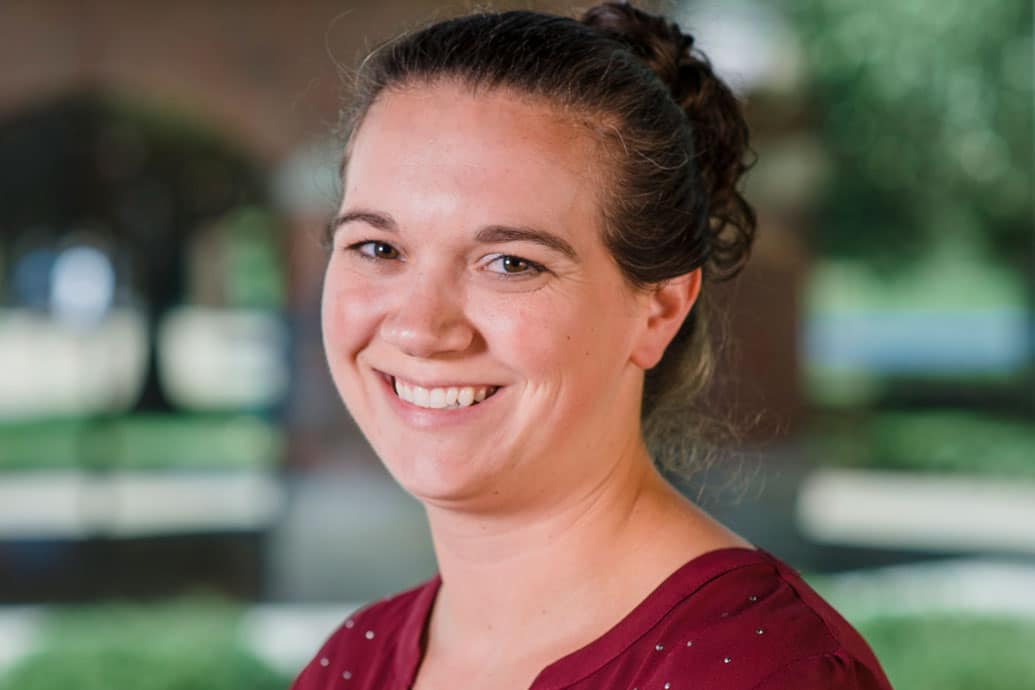 Education
M.B.A., Indiana Wesleyan University
B.S., Business Administration in Accounting, Western Michigan University
Associate of Arts and Sciences, West Shore Community College
Erika Carlson
Student Financial Services Specialist
Professional & Graduate Studies - Student Financial Services
Education
M.B.A., Indiana Wesleyan University
B.S., Business Administration in Accounting, Western Michigan University
Associate of Arts and Sciences, West Shore Community College
Erika Carlson serves as a Student Financial Services specialist for Cornerstone University's Professional & Graduate Studies. In her work, she equips students with financial aid and payment options as they pursue their educational journey.
With education and experience in business and accounting, Erika also is active with the Michigan Student Financial Aid Association. She is involved with conferences and trainings as she seeks to provide the best educational experience for her students.
"It's rewarding for me to see our students reaching their goals and earning their degree."
Contact Info
Location:

300 E Beltline Ave, Grand Rapids, MI 49506
Hobbies
Reading
Spending time with family
Want to Learn More About CU?
Connect With CU