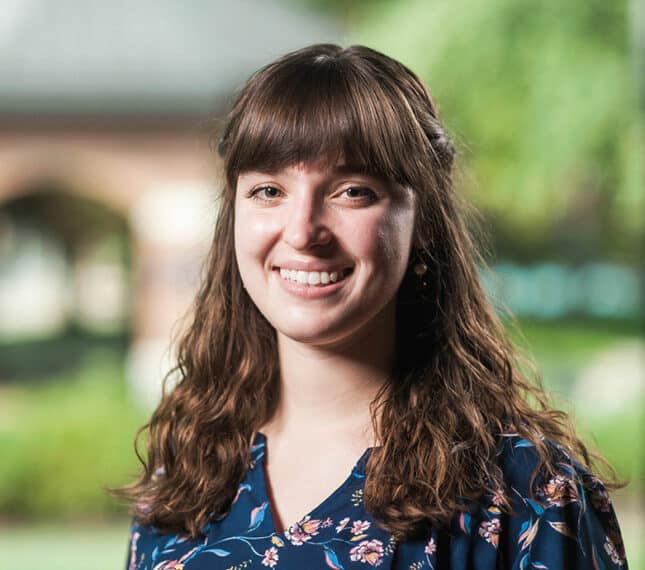 Education
Bachelor of Arts, Communication Arts, Trinity Christian College
Evie Dykhouse
Communications Coordinator
Education
Bachelor of Arts, Communication Arts, Trinity Christian College
Evie Dykhouse serves as the communications coordinator for Cornerstone University's enrollment management team. In her role, she ensures that prospective CU students stay informed throughout the enrollment process.
Dykhouse graduated from Trinity Christian College with a Bachelor of Arts in communication arts with a focus in media and theology.
In her spare time, Dykhouse enjoys spending time with her family and their dog, Teddy, playing the harp, participating in theatre, biking and any water-related activities.
Related News, Events & More
Want to Learn More About CU?
Connect With CU