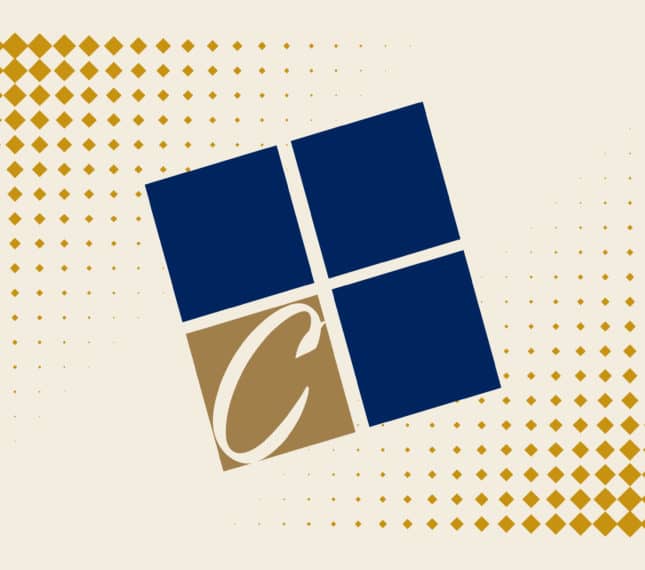 George Lake
George Lake serves as chief engineer for WCSG radio, ensuring that radio operations run smoothly every day. He has served in various capacities for WCSG for over six years.
Prior to coming to WCSG, George studied engineering and radio at various colleges, including Lake Superior State University, Grand Rapids School of Bible and Music and the Cleveland Institute of Electronics. He served for over 30 years at The Promise FM, as both an engineer and its CEO.
Want to Learn More About CU?
Connect With CU