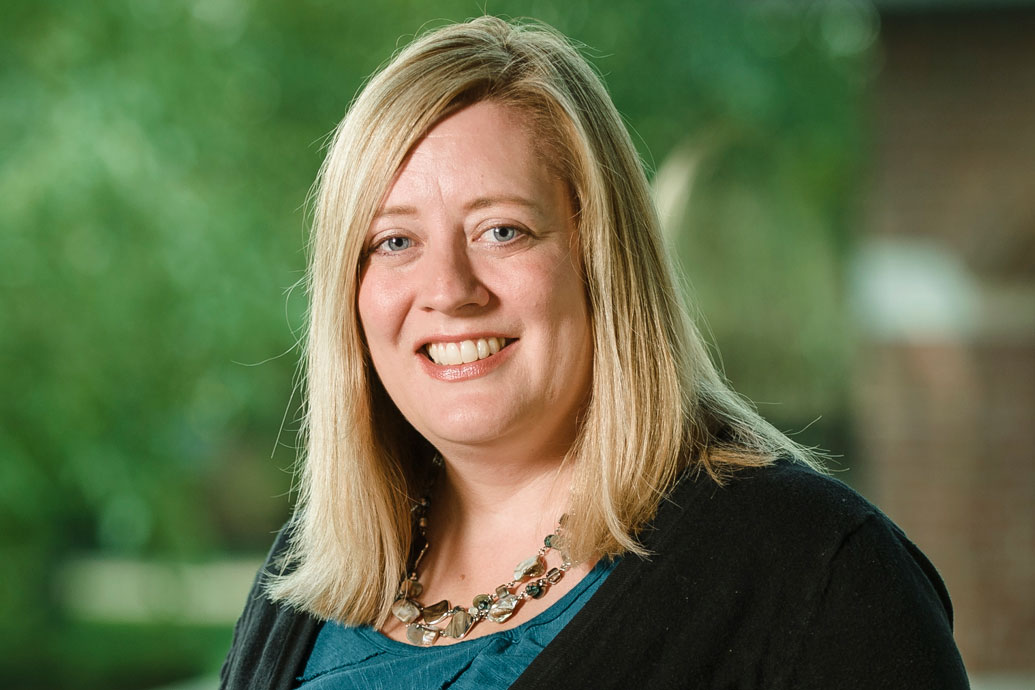 Education
M.S., Library and Information Science, University of Illinois at Urbana-Champaign (2001)
B.A., Elementary Education, Cedarville University (1993)
Gina Bolger
Education
M.S., Library and Information Science, University of Illinois at Urbana-Champaign (2001)
B.A., Elementary Education, Cedarville University (1993)
Gina Bolger fell in love with library work as a high school employee at a public library. She got sidetracked for a few years while teaching kindergarten but then returned to library work in 1994 at Cornerstone University.
Gina's current position in Miller Library involves locating hard-to-find resources from other libraries for students and faculty and helping them with research. Her liaison areas include teacher education, children's literature, TESOL and history.
"Working with the Cornerstone University students, faculty and staff as they advance their scholarly research fulfills me in a way that no other job has. God has provided so many fields to explore, and I love playing a role in that process."
Hobbies
TRAVELING AND EXPLORING WITH HER HUSBAND AND TWO DAUGHTERS
reading
photography
Interests
CHILDREN'S LITERATURE
library science
Related News, Events & More
Want to Learn More About CU?
Connect With CU