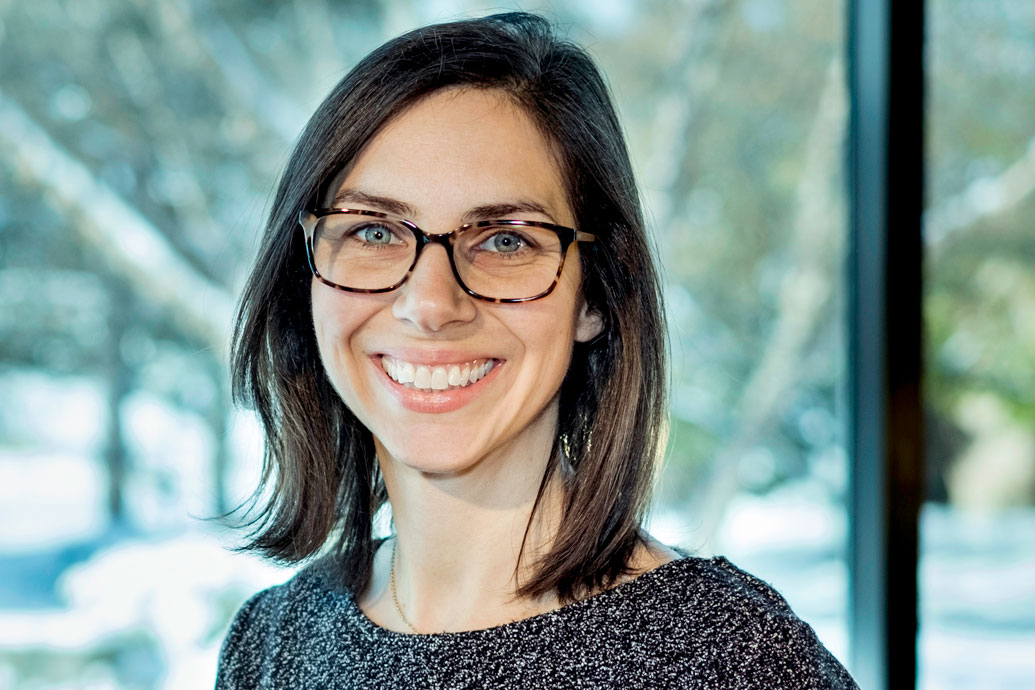 Education
B.F.A., Kendall College of Art and Design
Associate, Lansing Community College
Halsey Mollhagen
Student Financial Services Specialist
Professional & Graduate Studies - Student Financial Services
Education
B.F.A., Kendall College of Art and Design
Associate, Lansing Community College
Halsey Mollhagen serves as a student financial services specialist for Cornerstone University's Professional & Graduate Studies division. In her role, she prepares financial aid and payment options for students as they pursue their personal and professional goals. By gathering information, processing loans, and answering questions, she helps set students up for financial success.
Prior to her role in financial services for PGS, Halsey served as an office coordinator in Student Financial Services for traditional undergraduate and Grand Rapids Theological Seminary students.
"Education can play such a key role in unlocking opportunities for a person. One of the most rewarding things for me is to be able to offer assistance and encouragement to someone who is pursuing their educational goals."
Contact Info
Phone:

616.254.1679

Location:

300 E Beltline Ave, Grand Rapids, MI 49506
Hobbies
LEARNING NEW THINGS WITH MY KIDS
BIRD WATCHING
DRAWING AND PAINTING
TRAVELING
Interests
CREATIVITY
COMMUNICATION
HISTORICAL ERAS AND EVENTS
THRIFTY LIVING SOLUTIONS
Want to learn more about CU?
Connect With CU