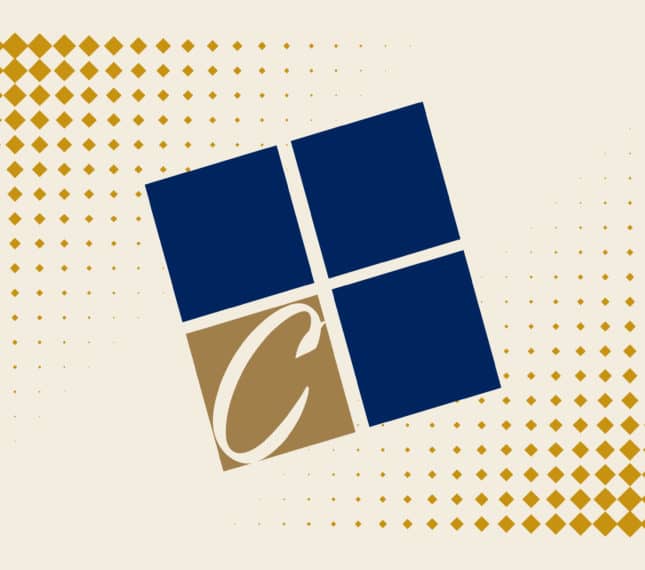 Holli-Noelle Dueck
Holli-Noelle Dueck, LLPC, serves as a counselor for The Well counseling center at Cornerstone University. Holli-Noelle's philosophy is that counseling is for everyone—everyone deserves a trusting space to share their story. She especially enjoys hearing the diverse perspectives and viewpoints of college students.
Holli-Noelle graduated from Cornerstone with a Bachelor of Social Work. She also holds a Master of Arts in human services from Argosy University and a Master of Arts in counseling psychology from North Park University. She has worked in various roles in higher education since 2015, and she also has experience working with foster and at-risk families. She is in the process of establishing her own private counseling practice in Grand Rapids.
In her spare time, Holli-Noelle enjoys spending time with her husband. She especially enjoys camping and spending time on the beaches of Lake Michigan, looking for beach glass or Petoskey stones.
Related News, Events & More
Want to Learn More About CU?
Connect With CU