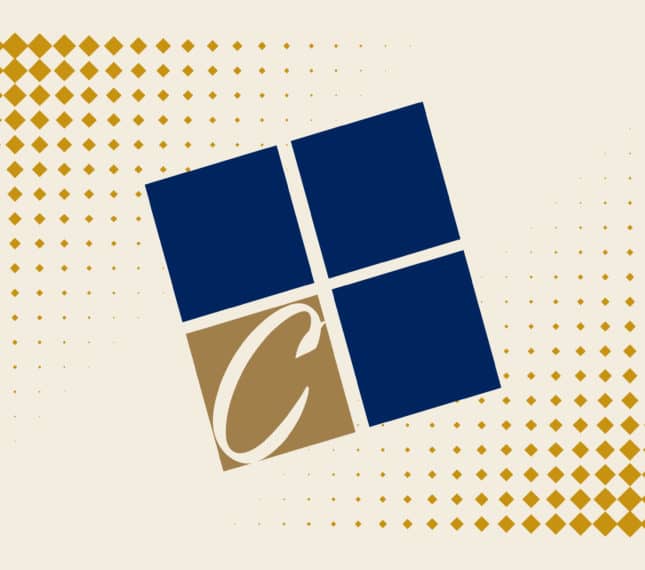 Education
B.M., Music Education, Michigan State University
B.A., Ministerial Leadership, Northpoint Bible College
M.A., Practical Theology with an emphasis in Pastoral Leadership, Northpoint Bible College
James Peterson
Morning Circulation Supervisor
Education
B.M., Music Education, Michigan State University
B.A., Ministerial Leadership, Northpoint Bible College
M.A., Practical Theology with an emphasis in Pastoral Leadership, Northpoint Bible College
James Peterson serves as the morning circulation supervisor for Miller Library. In his role, he oversees student circulation workers for the library and serves patrons' library circulation needs, including checking in and out items, processing fines, running various reports and assisting with inventory.
James has obtained a Bachelor of Music in music education from Michigan State University, completed non-degree seeking graduate work in sociocultural diversity in education at Western Michigan University, has a Bachelor of Arts in ministerial leadership from Northpoint Bible College and completed his Master of Arts in practical theology with an emphasis in pastoral leadership from Northpoint Bible College.
He also pastors a church in Lowell, Mich., and teaches Church Administration as an adjunct faculty member at a nearby school. At some point, he would like to pursue a Ph.D. in Biblical theology.
In his spare time, James loves spending time with his wife and children, reading (especially on Biblical theology), exploring new places, visiting museums, sitting by a campfire (but not camping), and playing different board games and card games with family and friends.
Hobbies
Spending time with family
Reading
Exploring new places
Visiting museums
Campfires
Playing board and card games with friends and family
Related News, Events & More
Want to Learn More About CU?
Connect with CU