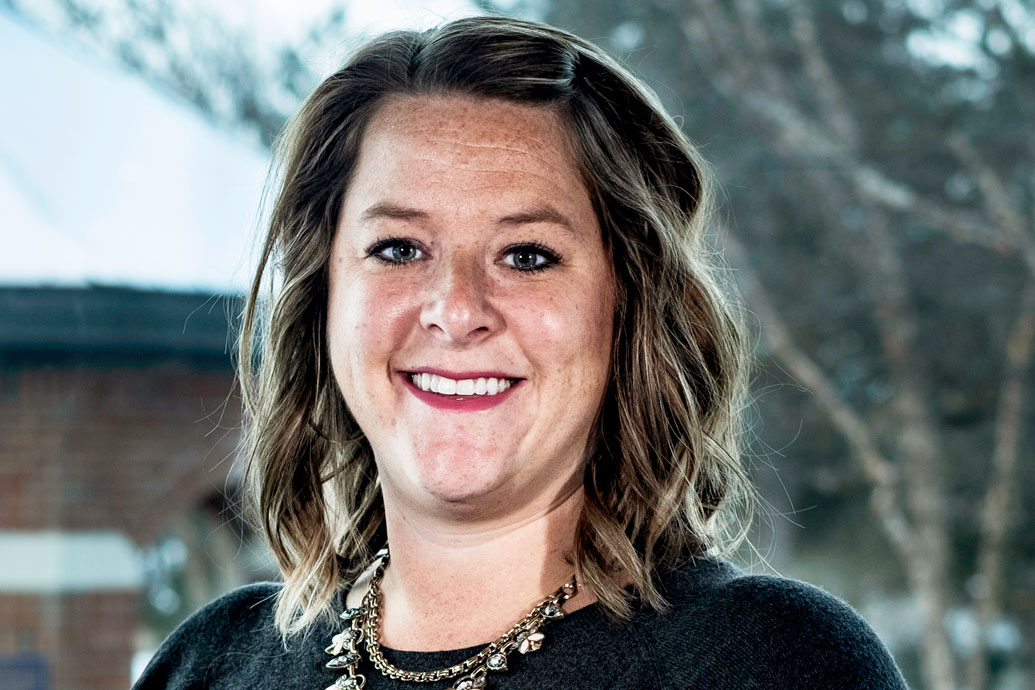 Education
B.A., Elementary Education, Calvin College
Jana Lamberts
Assistant Director of Student Financial Services
Faculty Positions
Traditional Undergrad Academics - Student Financial Services
Education
B.A., Elementary Education, Calvin College
Jana is a graduate of Calvin College with a degree in elementary education. She started working at Cornerstone University as a resident director but transitioned to Student Financial Services.
Among her responsibilities, Jana manages veterans benefits. She likes to see students understand what financial aid means. This includes how to search for additional scholarships as well as how to pay their bill. Her goal is to make financial aid and tuition seem less scary and more understandable, especially for new students.
Her professional interests include the Michigan Association of Student Financial Service Administrators (MASFSA) and Association of Veterans Education Certifying Officials (AVECO).
Hobbies
EXPLORING MICHIGAN
TRYING NEW RECIPES
BEING INVOLVED WITH HER CHURCH
Related Research, Posts & More
Want to Learn More About CU?
Connect With CU