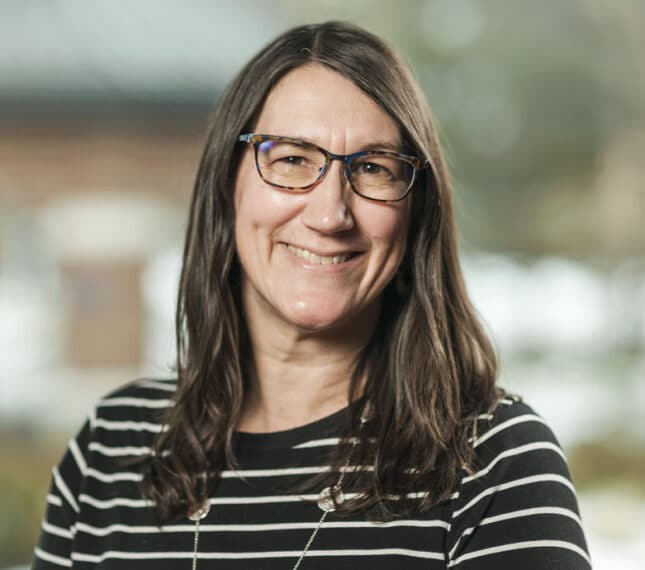 Jayne Ver Beek
Administrative Assistant
Teacher Education Certification Officer
Traditional Undergraduate Teacher Education Division
Jayne VerBeek serves as administrative assistant for the Teacher Education Division and teacher education certification officer. She loves collaborating with her team every day, but what Jayne loves most is interacting with students and helping them achieve their goals as future educators.
Jayne received her Bachelor of Arts in elementary education from Calvin University in 1990. She has served as an elementary teacher, substitute teacher and church ministry leader throughout her career.
In her spare time, Jayne enjoys spending time with her husband, Keith, and their four daughters. She also enjoys creative projects, reading, traveling, camping and being in nature.
Related News, Events & More
Want to Learn More About CU?
Connect With CU