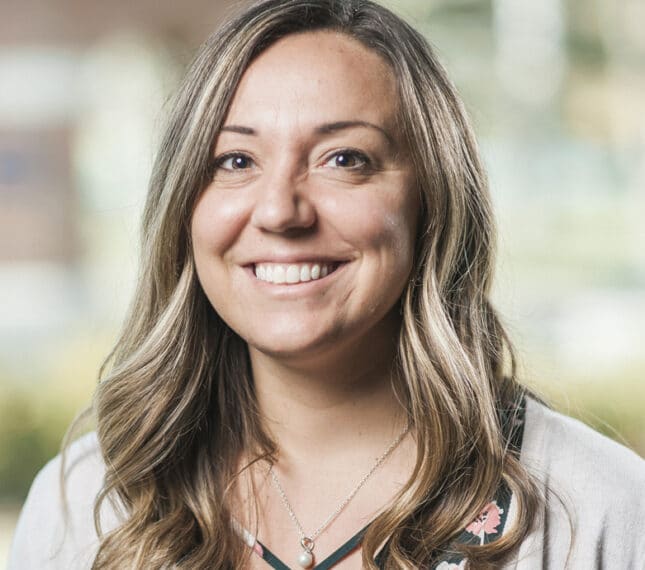 Education
M.A., Library And Information Science, University Of South Florida (2013)
B.B.A., Finance, Grand Valley State University (2008)
Jessica Shuck
Electronic Resources Librarian
Faculty Positions
Traditional Undergrad Academics - Miller Library
Education
M.A., Library And Information Science, University Of South Florida (2013)
B.B.A., Finance, Grand Valley State University (2008)
Born and raised in Grand Rapids, Jessica Shuck was completely unsure of what she wanted to do with her life until she was almost finished with college. She was finishing up her undergraduate business degree when she volunteered in a school library and found her calling.
Jessica now serves as the eResources librarian at Miller Library. She sets up and manages the library databases and e-journals and provides access to the library's eresources through the website, catalog and discovery layer. Jessica also acts as the business liaison librarian, providing research assistance and maintaining the library's business collection.
"Serving at Cornerstone matters to me because what I do supports the learning of others. What they learn at CU allows them to create deeper relationships with Jesus, and it's really rewarding to know that I'm a part of that."
Hobbies
SPENDING TIME WITH HER HUSBAND AND THEIR TWO KIDS
READING
BEING OUTDOORS
Related Research, Posts & More
Want to Learn More About CU?
Connect With CU