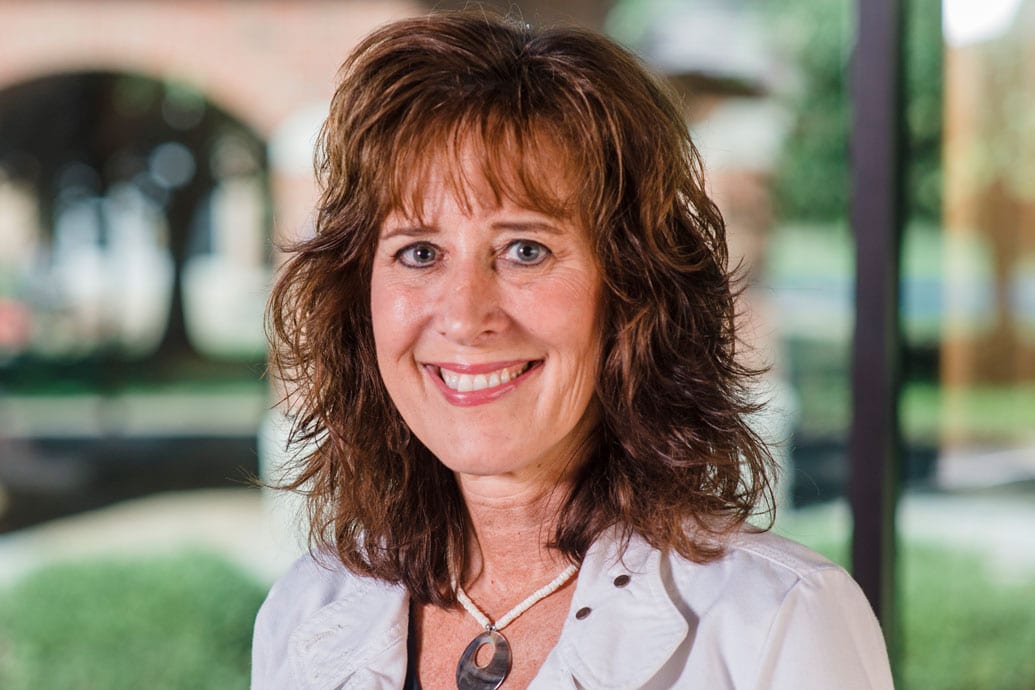 Jill Murray
Radio Business Development Partner
Jill Murray came to the business development team at Cornerstone University Radio because of her love for Christian music and her passion to interact with and make connections with people. She works with businesses that support 91.3 WCSG and assists them in writing underwriting messages and enjoys bringing in revenue to support WCSG so they can continue to bring the message of Jesus throughout West Michigan.
"Serving at Cornerstone University Radio matters because I love to bring awareness of 91.3 WCSG to new listeners and also to help local businesses bring awareness of the products and services they offer to our loyal listeners."
Hobbies
PHOTOGRAPHY
BOATING
SOFTBALL
HIKING
TRAVELING
BEING OUTDOORS ENJOYING GOD'S CREATION
Want to Learn More About CU?
Connect With CU