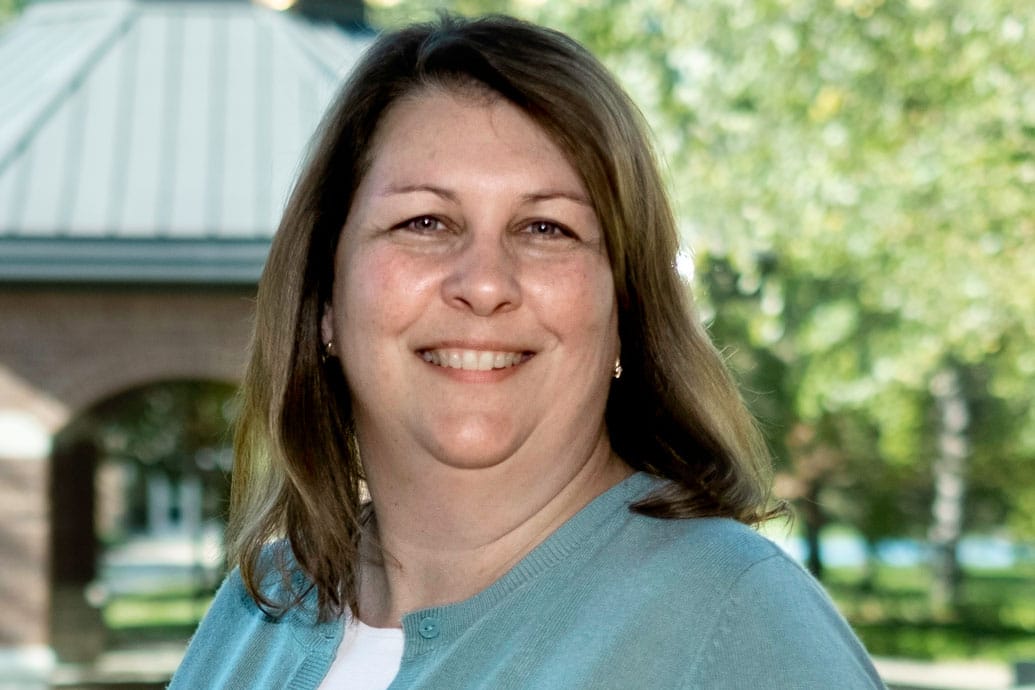 Education
B.A., Language Arts, Cornerstone University
Julie Green
Educational Resources Coordinator
Professional & Graduate Studies Student Services
Education
B.A., Language Arts, Cornerstone University
Julie Green serves as the educational resources coordinator for Cornerstone University's Professional & Graduate Studies division. In her role, she supports students to thrive in their time at Cornerstone by coordinating books, materials and other resources for each course.
Prior to joining PGS, Julie gained experience in the education industry as she taught elementary and middle school students, as well as substitute taught and worked as a paraprofessional in K-8 education. She enjoys working with students of all ages and has been able to use her experience in various learning environments.
"Helping students pursue their educational goals matters to me because it is rewarding and exciting to see students use the gifts and opportunities God has given them. I am thankful for how God redeems our lives and gifts us to serve Him, and I feel blessed with the opportunity to continue to support others as they pursue God's calling and purposes for their lives while at Cornerstone."
Hobbies
Reading
Gardening
Hiking, biking, and camping
Spending time with family
Going to Lake Michigan
Want to learn more about CU?
Connect With CU