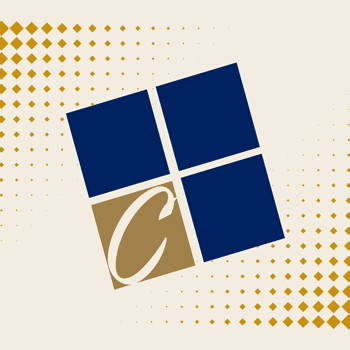 Education
B.A., Commercial Music- Voice, Cornerstone University (2022)
Keauna Zwar
Office of Enrollment Management
Education
B.A., Commercial Music- Voice, Cornerstone University (2022)
Keauna Zwar serves as a data coordinator for Cornerstone University's enrollment operations team. In her role, she processes incoming personal data and educational information for future on-campus residential students to ensure a smooth admissions process at Cornerstone University.
Keauna graduated from Cornerstone University with a Bachelor of Arts in commercial music with emphasis in Voice. She minored in communication studies, as well as creativity & innovation.
In her spare time, she enjoys performing music, spending time with her family, reading, and staring at animals outside car windows.
Hobbies
Singing
Reading
Writing
Making my own recipes
Want to Learn More About CU?
Connect with CU