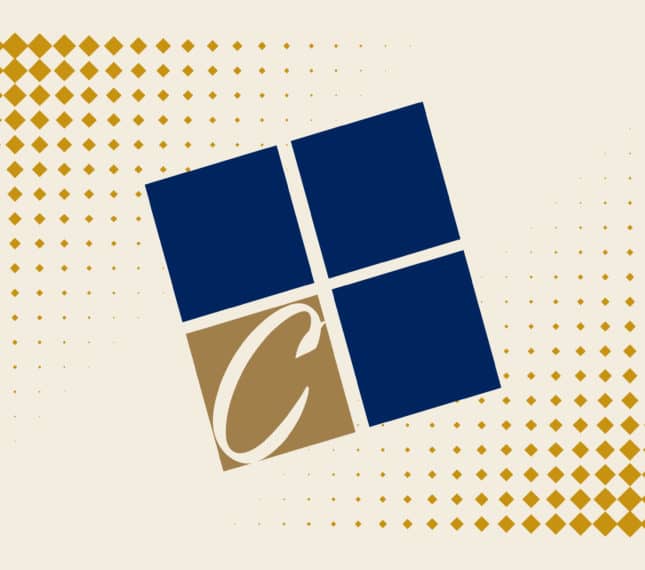 Education
Master of Social Work, Western Michigan University
Bachelor of Social Work, Cornerstone University
Kelly Bowers
Assistant Director of Counseling Services
Education
Master of Social Work, Western Michigan University
Bachelor of Social Work, Cornerstone University
As assistant director of counseling at Cornerstone University, Kelly Bowers desires to connect with other departments across campus as well as community resources to make counseling easy to access and beneficial for students. She loves interacting with CU students and is impressed by their maturity and insight.
Kelly is a Cornerstone alumna herself. She received her Bachelor of Social Work from CU in 2009 and went on to receive her Master of Social Work from Western Michigan University in 2014. For the past 13 years, she has worked in foster care at Wellspring Lutheran Services.
In her spare time, Kelly enjoys spending time with Jason, her husband, and their son, Lawson. She also enjoys kayaking, reading, taking walks and cheering on the CU Golden Eagles.
Related News, Events & More
Want to Learn More About CU?
Connect With CU