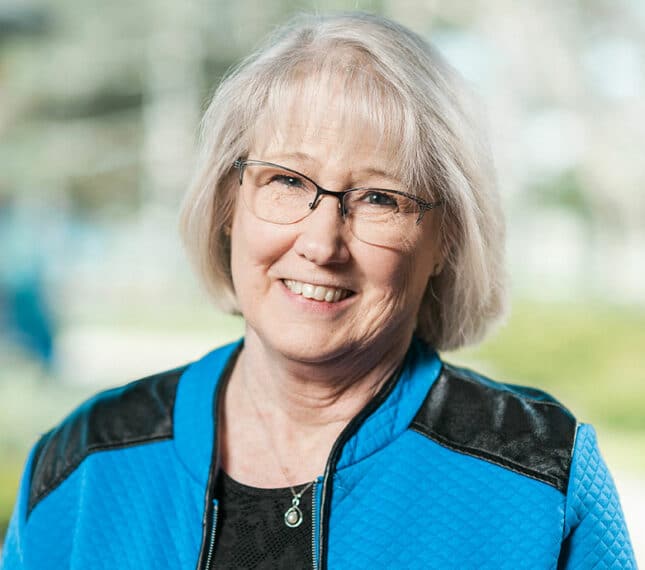 Education
B.B.A., Davenport University
Kim Desgranges
Associate Director of Student Financial Services
Professional & Graduate Studies - Student Financial Services
Education
B.B.A., Davenport University
At Cornerstone, Kim provides financial aid information to PGS students, packages financial aid for all applicants, processes Federal Direct Loans, resolves any issues or questions that arise within these areas, and certifies veteran eligibility while continuing to monitor their progress.
Professionally, she enjoys participating in various roles within the Michigan Student Financial Aid Association to promote higher education awareness and supporting early awareness amongst students and parents. Kim was awarded the MSFAA Distinguished Service Award.
Contact Info
Phone:

616.254.1650

Location:

300 E Beltline Ave, Grand Rapids, MI 49506
Want to learn more about CU?
Connect With CU