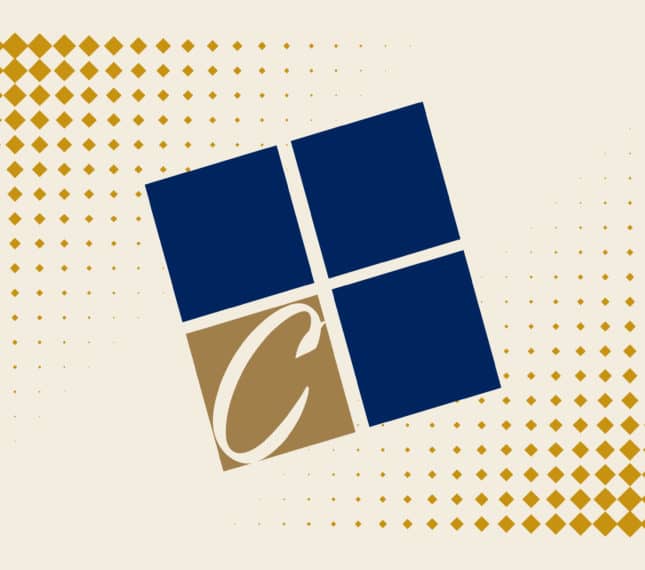 Education
B.A., Business Administration, Cornerstone University
Lisa Culp
Food Service Accounting Clerk
Education
B.A., Business Administration, Cornerstone University
Lisa Culp serves as food service accounting clerk for Cornerstone University Food Service. In her role, she enjoys getting to know CU student workers, whether she's helping them in the dishroom or serving dinner with them.
Lisa received her Bachelor of Arts in business administration from Cornerstone University in 2005. In her spare time, she enjoys biking, canoeing, kayaking, solving puzzles and spending time with her family and friends.
Hobbies
Outdoor recreation: biking, canoeing, hiking and cross-country and downhill skiing
Reading
Sewing
Figure skating
Want to Learn More About CU?
Connect With CU