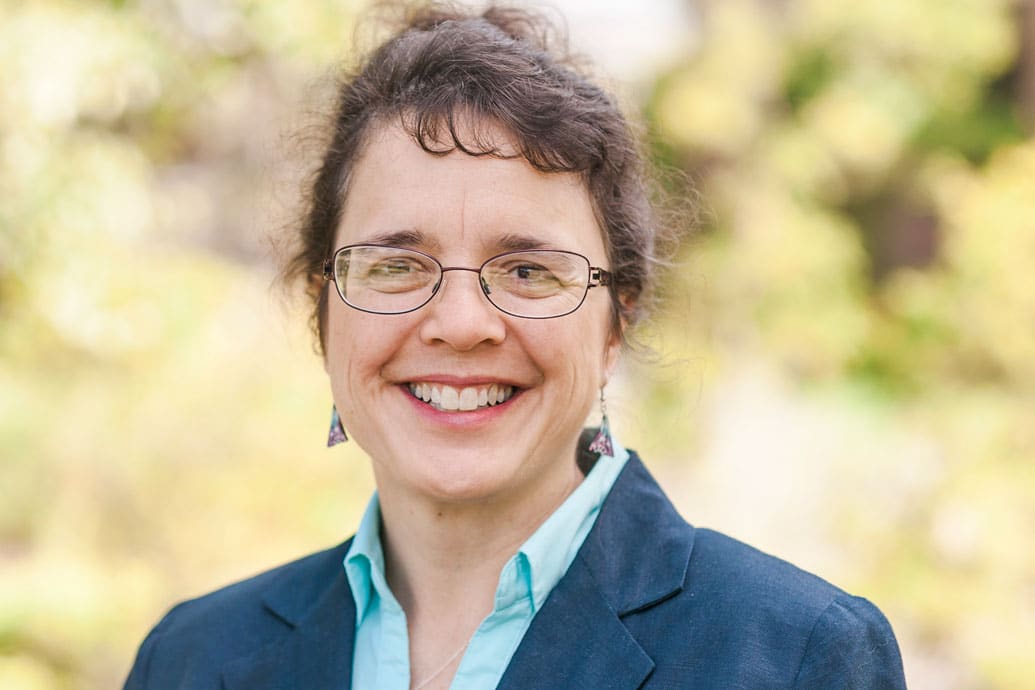 Education
A.A., Business, Grand Rapids Community College
B.S., Ministry Leadership, Cornerstone University (2023)
Lisa Walkendorf
Billing and Collections Specialist
Professional & Graduate Studies - Student Financial Services
Education
A.A., Business, Grand Rapids Community College
B.S., Ministry Leadership, Cornerstone University (2023)
Lisa Walkendorf serves as the billing and collections specialist for Cornerstone University's Professional & Graduate Studies. In her role in Student Financial Services, Lisa helps students make the investment in their education by processing payments, managing collections and recovering past due accounts.
Lisa's passion for students to succeed extends beyond her work at PGS. She serves as a mentor coordinator and pastoral care coordinator for the visitation and card ministry teams at her church. With prior experiences in supporting others and mentoring college students, as well as having been an adult student herself, she approaches students with compassion and empathy in preparing them to succeed.
"I have a passion for encouraging others to next steps of faith in Jesus Christ. As a mentor for college students, I have seen firsthand the impact faith-based education at Cornerstone has in discipling students and equipping them to love and serve God and others, no matter what field of work they go into. Having a secure identity in Christ helps them influence others with gracious confidence. Helping students get a degree matters as a next step in faith, education and seeing God at work."
Contact Info
Location:

300 E Beltline Ave, Grand Rapids, MI 49506
Hobbies
reading
long walks
photography
CHURCH AND COMMUNITY MINISTRY
Interests
DISCIPLESHIP
WRITING
MENTORING
ENCOURAGING OTHERS IN CHRIST
Want to Learn More About CU?
Connect With CU