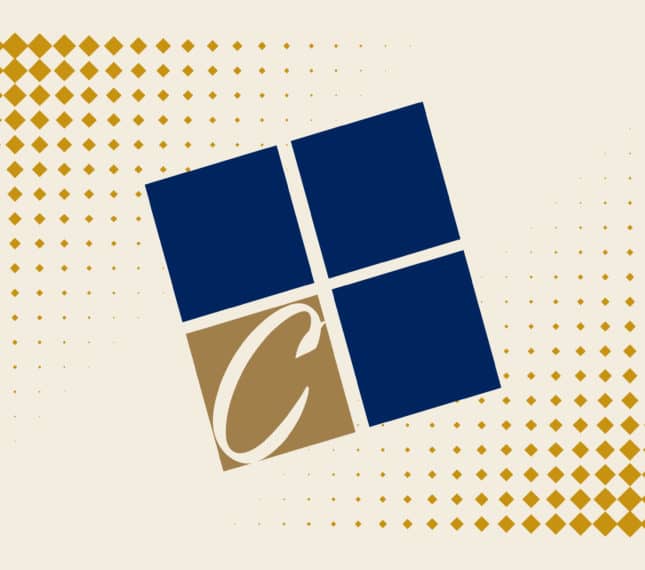 Education
M.A. Candidate, Clinical Mental Health Counseling, Cornerstone University
Bachelor of Arts, Psychology: Counseling, Cornerstone University
Luke Rasper
Admissions Counselor
(Last Names: D, M, V)
Traditional Undergraduate Admissions Office
Education
M.A. Candidate, Clinical Mental Health Counseling, Cornerstone University
Bachelor of Arts, Psychology: Counseling, Cornerstone University
Luke serves as an undergraduate admissions counselor and is a graduate of Cornerstone's undergraduate psychology program. He is currently continuing his Cornerstone education by pursuing his master of arts in clinical mental health counseling.
As part of his church's worship team, Luke enjoys worshipping by playing instruments such as the drums, piano and guitar. He also has a heart for volunteering in church and serving his community.
Luke grew up in northern Michigan surrounded by nature and the outdoors. For fun, he enjoys outdoor sports and playing music, as well as reading and writing because he enjoys being able to dig into a book and reflect on it.
Luke is excited about getting to know people better within a one-on-one relationship. As a former resident assistant at Cornerstone, he loved guiding new college students and upper-level high school students as they entered a new stage of life. He looks forward to doing the same in his role as an admissions counselor.
Hobbies
Hiking
Running
Reading
Cross country skiing
Related News, Events & More
Want to Learn More About CU?
Connect With CU