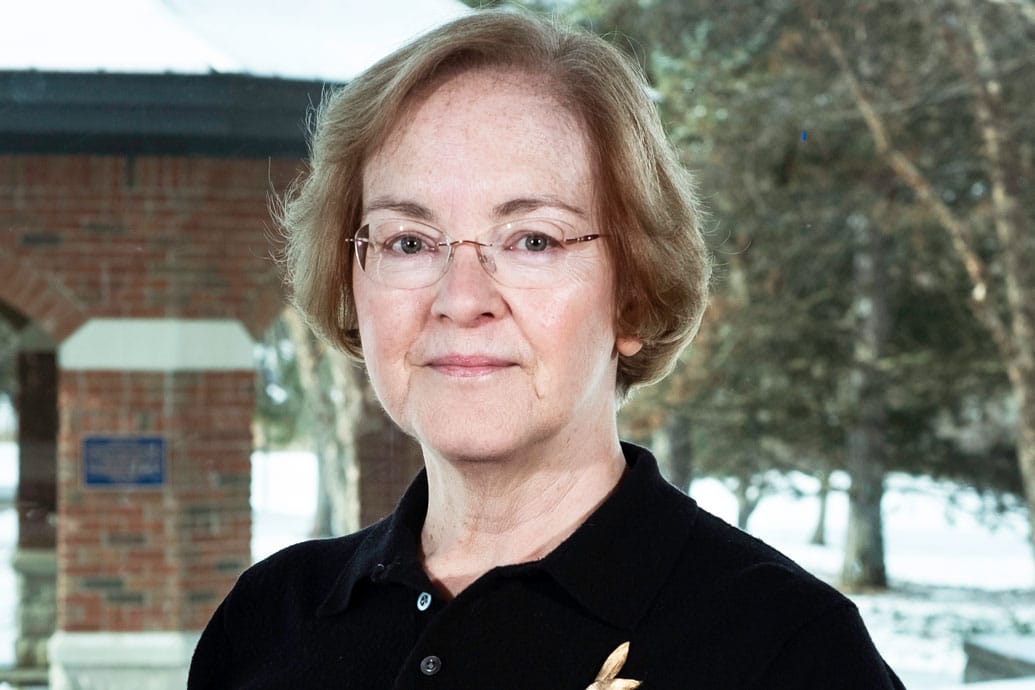 Education
B.A., Communication, Cornerstone University
Mary Poling
Academic Services Specialist
Professional & Graduate Studies - Support Staff
Education
B.A., Communication, Cornerstone University
Mary Poling serves as the academic services specialist for Cornerstone University's Professional & Graduate Studies. In her role, she equips students, staff, and faculty to be successful.
Mary has a passion for serving students. In addition to her current role as an academic services specialist, she has also served as the Morning Drive host and announcer for WCSG and as an administrative assistant for the Communication & Media Division.
"Each PGS student is part of Cornerstone University's mission, influencing others for Christ. Providing excellent customer service is one way to help our students reach their academic goals, expand their careers and ultimately bring glory to God."
Hobbies
CAMPING TRIPS
WATCHING BOLLYWOOD MOVIES
STAYING IN TOUCH WITH FAMILY AND FRIENDS
Interests
EVENT PLANNING
VOLUNTEERING AT LOCAL 5K RACES
Want to learn more about CU?
Connect With CU