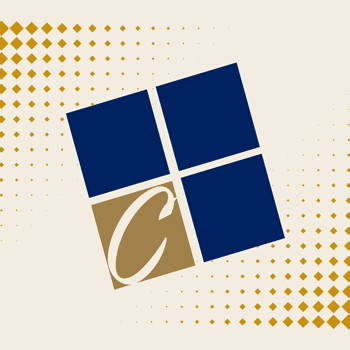 Education
B.S., Pre-Veterinary, Cornerstone University (2022)
Maya Boone
Office of Enrollment Management
Education
B.S., Pre-Veterinary, Cornerstone University (2022)
Maya Boone serves as the operations coordinator for Cornerstone University's enrollment operations team. In her role, she primarily focuses on the acquisition of information regarding new prospective students. In addition, she coordinates communication and outreach to international prospective students.
Maya has a Bachelor of Science in pre-veterinary biology from Cornerstone University (2022). She was also part of Cornerstone's Creativity & Innovation Honors Institute, which granted a Bachelor's degree in creativity & innovation.
In her spare time, Maya enjoys art, classical music and playing the piano, spending time with friends, and maintaining a freshwater aquarium while also learning more about the aquarium hobby.
Hobbies
Playing the piano
Spending time with friends
Maintaining a freshwater aquarium
Want to Learn More About CU?
Connect With CU