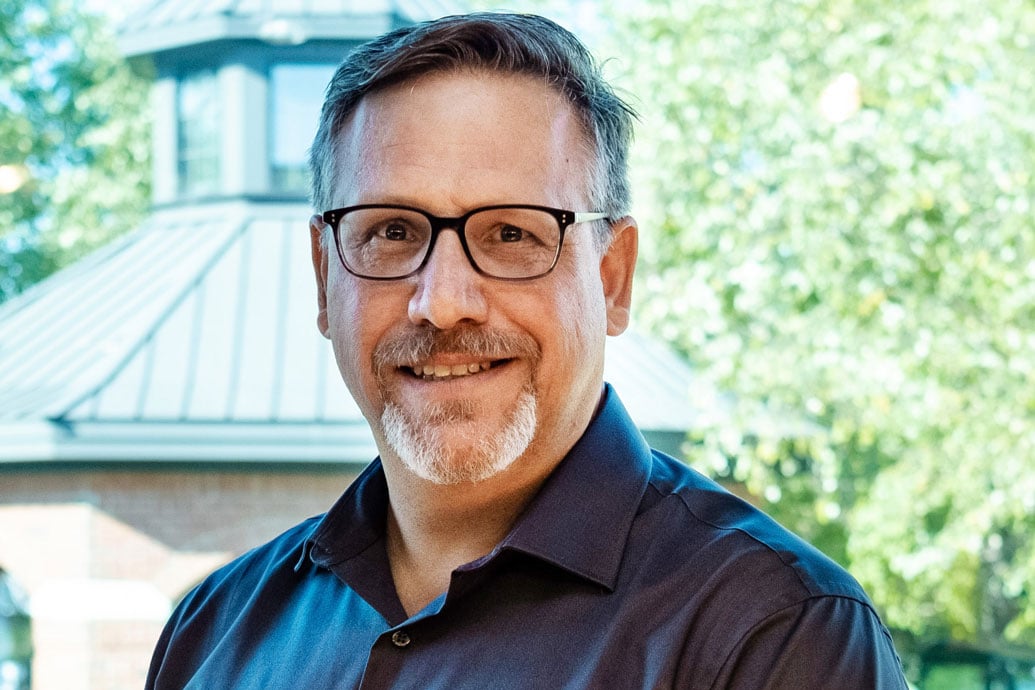 Education
Ph.D., Michigan State University
M.A., Michigan State University
B.A., Michigan State University
Campus Involvement
Faculty Senate
Tenure and Promotion Committee
Faculty Scholarship Coordinator
Michael VanDyke, Ph.D.
Traditional Undergraduate Humanities Division
Education
Ph.D., Michigan State University
M.A., Michigan State University
B.A., Michigan State University
Campus Involvement
Faculty Senate
Tenure and Promotion Committee
Faculty Scholarship Coordinator
Dr. Michael VanDyke is a professor of English. He is originally from the noble burg of Bath, Mich., and he received his B.A., M.A. and Ph.D. from Michigan State University, where he was mentored by the historian David T. Bailey. Dr. Van Dyke teaches courses in American literature, writing and philosophy. He was awarded a Thayer Fellowship at UCLA in 2012.
Dr. VanDyke is an elder at Mars Hill Bible Church and he and his wife Beth have two grown children, Caleb and Emma.
Hobbies
PAINTING
LIFTING WEIGHTS
WATCHING MICHIGAN STATE BASKETBALL
Research Interests
AMERICAN LITERATURE AND INTELLECTUAL HISTORY
AUTHORS KENNETH REXROTH, DAVID FOSTER WALLACE, PAUL AUSTER, NATHANAEL WEST AND ANNE CARSON
Books
"Radical Integrity: The Story of Dietrich Bonhoeffer" (Barbour Publishing, 2001)
"Dietrich Bonhoeffer: Opponent of the Nazi Regime" (Barbour Publishing, 2001)
Additional Publications
"Kenneth Rexroth," "The San Francisco Renaissance" and "Paul Auster" in Twentieth Century and Contemporary American Literature in Context, ABC-CLIO, forthcoming in 2018.
"Kenneth Rexroth's Integrative Vision: Anarchism, Poetry and the Religious Experience in Post-World War II San Francisco," in Religious Anarchism: New Perspectives, Cambridge Scholars Publishing, 2009.
"Anarchist Imperatives and Fundamental Change"; The Other Journal (online), November 2008
LEVELER (online): "Good Baptist Boy" (poem), April, 2011
"What Should Make of Evolution?", March 2017. ymi.today / Daily Bread Ministries
"Why We May All Be Guilty of Racism", September 2016. ymi.today / Daily Bread Ministries
Want to Learn More About CU?
Connect With CU