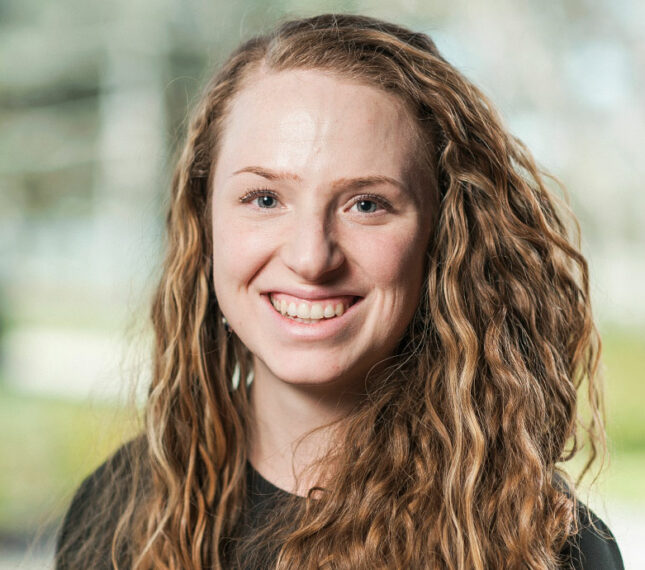 Education
B.S., Elementary Education, Ferris State University (2015)
Michelle Andrews
Center for Academic Success
Education
B.S., Elementary Education, Ferris State University (2015)
Michelle Andrews serves as an academic advisor in Cornerstone University's Center for Academic Success. In her role, Michelle aids first-year students on their academic journey, ensuring they complete their degree program on time and effectively plan their college career.
Michelle is a graduate of Ferris State University and holds a degree in elementary education. She is licensed to teach in the state of Michigan. She is currently pursuing her Master of Arts in clinical mental health counseling from Grand Rapids Theological Seminary.
Previously, Michelle has worked in various educational settings, including as a teacher, youth group leader and camp counselor. She served for four years as an elementary teacher at Dakar Academy in Dakar, Senegal, and was most recently an inclusion aide and homework club leader for Grand Rapids Christian Middle School.
Hobbies
Hiking
Camping
Traveling
Cooking and baking
Spending time with friends and family
Research Interests
Trauma
Early Childhood
International Students, MKs and TCKs
Foster Care and Adoption
Holistic Health and Wellness
Professional Memberships
NACADA—The Global Community for Academic Advising
AACC—American Association for Christian Counselors
Want to Learn More About CU?
Connect With CU