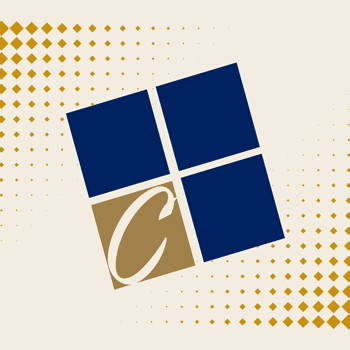 Education
B.A., Publishing, Cornerstone University
Moya Bonzelaar
Instructional Services Specialist
Education
B.A., Publishing, Cornerstone University
Moya Bonzelaar serves as the instructional services specialist for Miller Library. In her role, she acts as the library liaison for the English, history, foreign language and TESOL departments. She also educates students on how to utilize the library, do research and determine source reliability as well as collecting, organizing, and digitizing documents and media for the university archives. 
Moya graduated from Cornerstone University in December 2020 with a Bachelor of Arts in publishing and a minor in creative writing. She plans to begin working on her master's degree in library and information science this upcoming fall. In her free time, she enjoys writing, reading, hiking and playing board games with friends.
Hobbies
Writing
Reading
Hiking
Dungeons and Dragons
Playing board games with friends
Related News, Events & More
Want to Learn More About CU?
Connect with CU