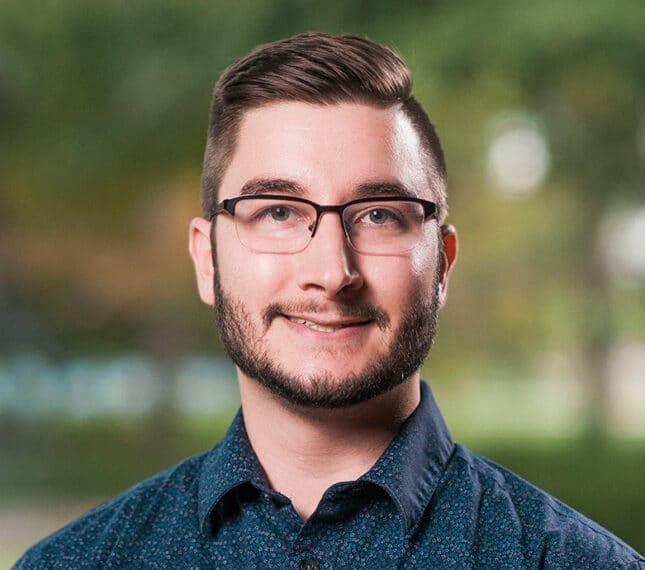 Education
Bachelor of Music Education, Central Michigan University
Nate Soules
Student Financial Services
Education
Bachelor of Music Education, Central Michigan University
Nate Soules serves as a traditional undergraduate and seminary financial aid specialist for Cornerstone University's Student Financial Services. In his role, he packages financial aid, awards scholarships and assists students as they navigate financing their college education.
Nate studied music education at Central Michigan University. He enjoys being outdoors, especially playing disc golf and biking, as well as spending quality time with friends and family playing board games or watching shows. While not formally teaching music as an educator, Nate stays involved in the music sphere, performing in local ensembles and teaching private music lessons.
Hobbies
Disc golf
Biking
Listening to podcasts
Spending time with friends and family
Want to Learn More About CU?
Connect With CU