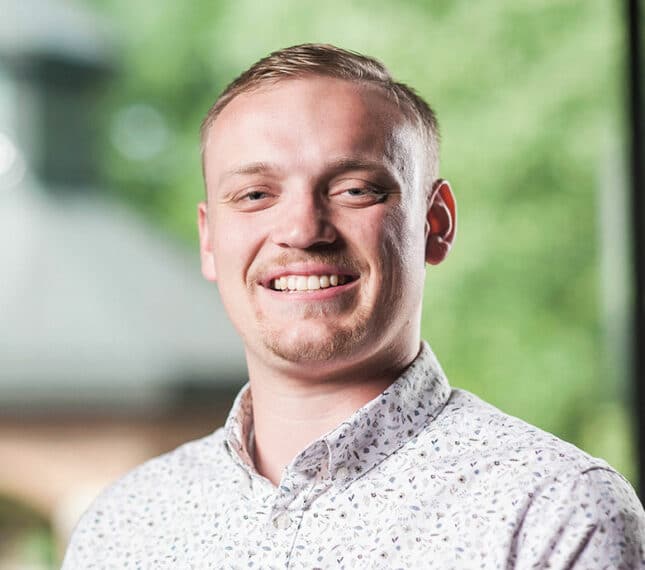 Education
Bachelor of Science, Marketing & Sports Management, Cornerstone University
Noah Sall
Web Content & Social Media Manager
Education
Bachelor of Science, Marketing & Sports Management, Cornerstone University
Noah Sall is the Web Content & Social Media Manager at Cornerstone University. In his role, he oversees website and social media content creation across Cornerstone's various platforms.
Sall graduated from Cornerstone University in 2021 with his Bachelor of Science in marketing and sports management. After graduation, he served in a start-up company that specialized in trading card evaluation before returning to CU.
In his spare time, Sall enjoys spending time with his wife, Shelby. He is an avid Detroit and U of M sports fan and enjoys golfing with friends and family.
Related News, Events & More