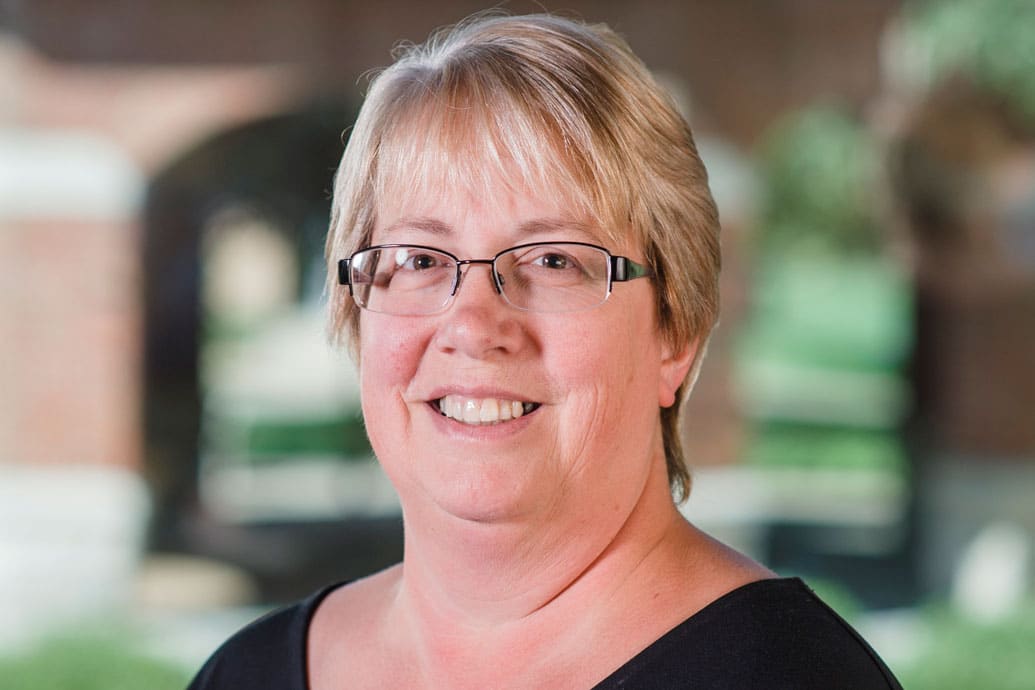 Pam Cramblet
Academic Advisor & Student Services Coordinator
Professional & Graduate Studies
With a passion for equipping students for success, Pam Cramblet serves students as an academic advisor for Cornerstone University's Professional & Graduate Studies. In her role, she equips students to thrive in their degree program by providing academic support in charting their educational journey so that they can succeed.
Prior to serving at Cornerstone, Pam served as a women's ministry director and as a Christian education director. With experience in leadership and ministry, she provides an opportunity to relate to students as they pursue their goals with a degree.
"Being equipped for academic success not only gives you the confidence to reach your educational goals but also ensures your experience at CU sets you apart to continue your pursuit of building a life that matters within your family, your workplace and in the community. It is so fulfilling to be a part of this journey with you."
Hobbies
Spending time with my family
Cruising
Enjoying ministry as a Pastor's wife
Want to Learn More About CU?
Connect With CU