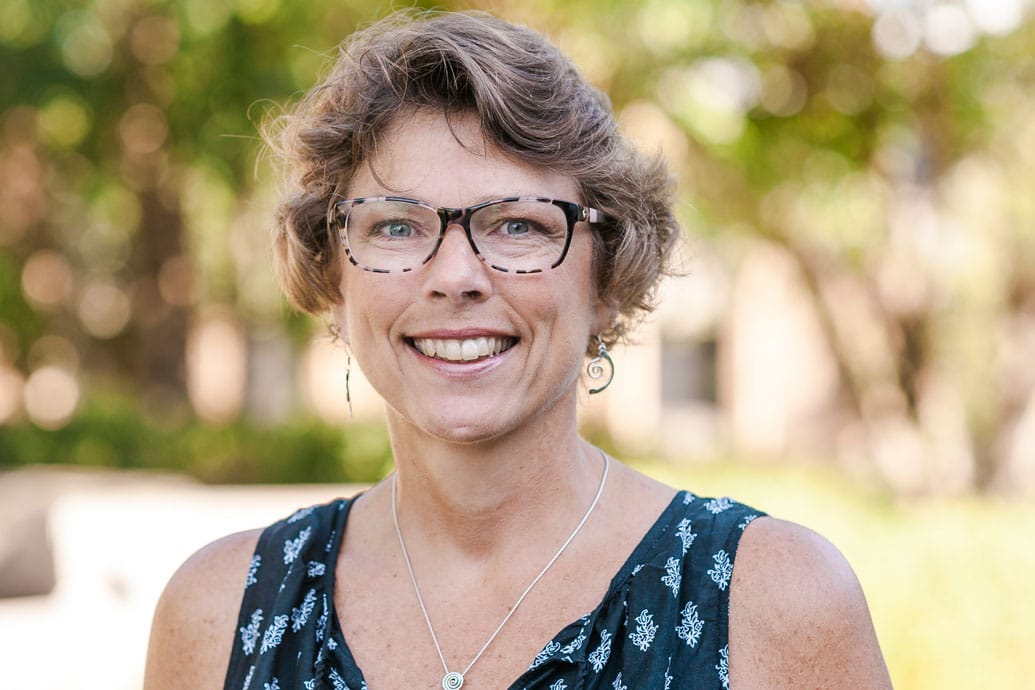 Education
B.A., Communication and Sociology, Western Michigan University
Patti Ticknor
Senior Enrollment Counselor
Professional & Graduate Studies Enrollment Office
Education
B.A., Communication and Sociology, Western Michigan University
Patti Ticknor serves as a senior enrollment counselor for Cornerstone University's Professional & Graduate Studies. Since 2009, Patti has served students both at the Kalamazoo campus and online by guiding them and providing encouragement to make informed decisions about degree options that best fits their personal and professional goals. With almost a decade of experience in building relationships with students, she has been a part of the positive transformation in hundreds of students' lives.
Patti enjoys being outdoors in the summertime—whether spending time in her flower garden or working on the Gull Lake Sailing Race Management team. She helps set up sailboat race courses, check-ins, scoring stations and start and finish lines at Gull Lake. She also enjoys spending time with her granddaughter and has a talent for shopping at outlet malls and on Amazon.
"Jesus matters in your life whether you know it or not. Some people select our program because the format works for their busy lives. Some because they feel led by God to attend. Either way, they see staff, instructors and other students exemplifying the Christian worldview in practical ways in the things they say, teach and do. Praying for one another through the trials and tribulations of earning their degrees strengthens and solidifies people's faith. As a result, our students leave Cornerstone better equipped to influence others for Jesus Christ in their homes, workplaces and the world at large."
Contact Info
Phone:

269.353.6535

Location:

300 E Beltline Ave, Grand Rapids, MI 49506
Hobbies
SPENDING TIME WITH HER GRANDBABY
FLOWER GARDENING
SINGING IN THE CHOIR
READING
WORKING OUT
Want to Learn More About CU?
Connect With CU