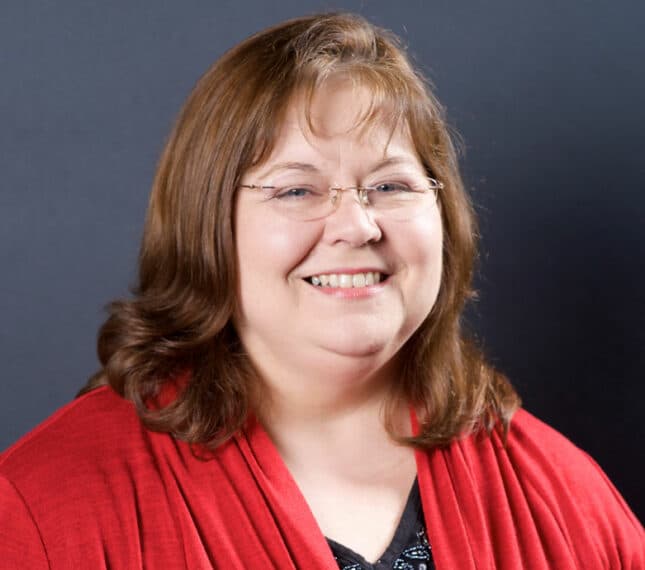 Education
M.S., Business Management, Cornerstone University
B.A., Secondary Education, Ferris State University
Paula Helbert
Student Billing Coordinator
Student Financial Services
Education
M.S., Business Management, Cornerstone University
B.A., Secondary Education, Ferris State University
Paula Helbert serves as the student billing coordinator within Student Financial Services at Cornerstone University. A member of the Michigan Association of Student Financial Service Administrators (MASFSA), Paula is passionate about supporting students and their dreams of a college education. She is also a certified limited license professional counselor.
Paula began her career as a teacher in small Christian schools after receiving a Bachelor of Arts in secondary education from Ferris State University. She also holds a Master of Science in management from Cornerstone University and a Master of Arts in counseling from Grand Rapids Theological Seminary. She has worked at Cornerstone University in the Student Financial Services department for over 16 years.
Paula and her husband, Jeff, enjoy spending time with their three daughters and eight grandchildren. Her hobbies include learning about American and Michigan history and traveling to find unique sites and museums.
Hobbies
History
Sewing and crafts
Traveling
Related Research, News & More
Want to Learn More About CU?
Connect With CU