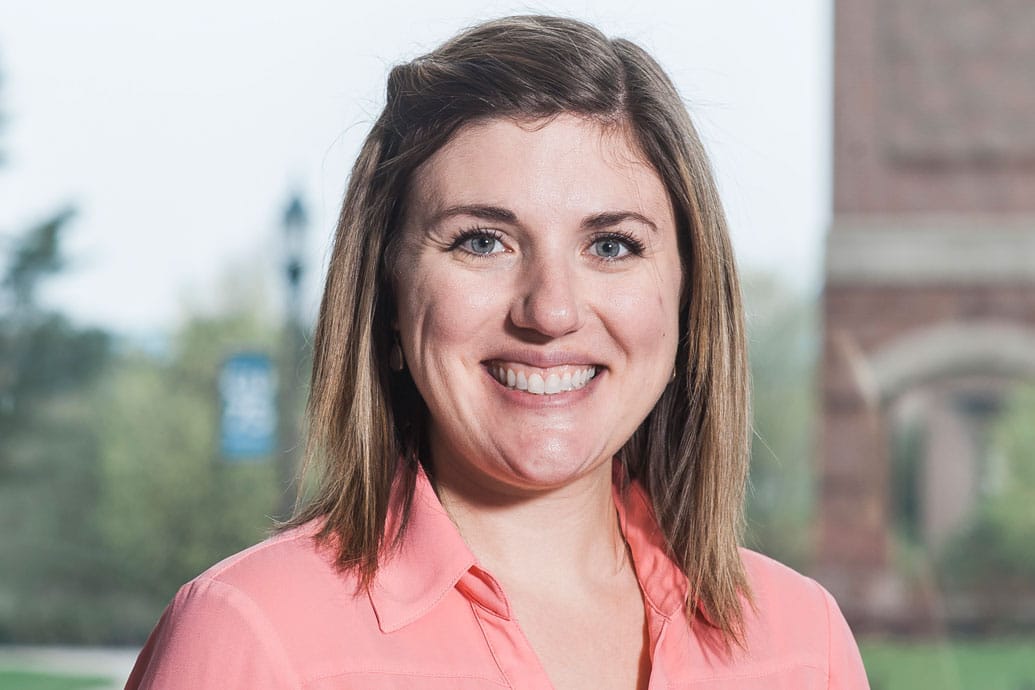 Education
M.A., Education, Grand Valley State University
B.S., Psychology and English, Hope College
Rachele Slotman
Senior Operations Specialist
Traditional Undergraduate Enrollment Office
Education
M.A., Education, Grand Valley State University
B.S., Psychology and English, Hope College
Rachele Slotman serves as senior operations specialist for Cornerstone University. Previously, Rachele served as an enrollment counselor for CU's Professional & Graduate Studies.
"Making a change for the better in your life often means deciding to do something new and hard. I want each student to use their unique gifts in a way that serves our God, our world, their family and themselves well. Higher education not only opens career doors and options, but it truly has the ability to shape our perspective and hone our problem-solving skills."
Contact Info
Location:

300 E Beltline Ave, Grand Rapids, MI 49506
Hobbies
SPENDING TIME WITH FAMILY
RELAXING UP NORTH ON LAKE MICHIGAN
HIKING ON THE DUNES
DIY PROJECTS ON THE HOUSE
Interests
TRANSFER WORK APPLICATION AND EVALUATION
PAPER WRITING AND APA CITATION
STUDENT SUCCESS TOOLS
Related Research, Posts & More
Want to learn more about CU?
Connect With CU