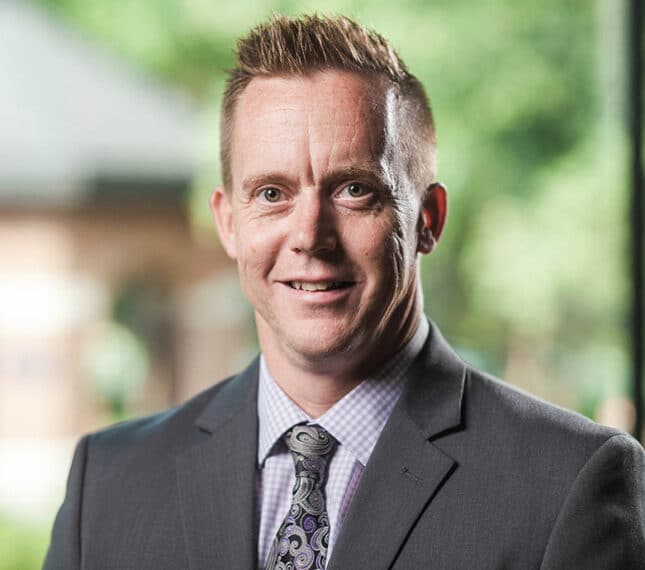 Education
MBA in Finance, Baker College
Ryan Munson
Education
MBA in Finance, Baker College
Ryan Munson is the Assistant Controller at Cornerstone University. In his role, he oversees accounting & accounting office team efforts at CU.
Munson graduated from Baker College with his MBA in finance. Ryan has spent a majority of his career banking/financial planning. Prior to joining Cornerstone, Munson was a financial planner for Fidelity Investments as well as Wealth Management Advisor for PNC Bank.
In his spare time, Munson enjoys spending time with his wife, Audrey, and their four children, through school activities, church functions and dedicated family time.