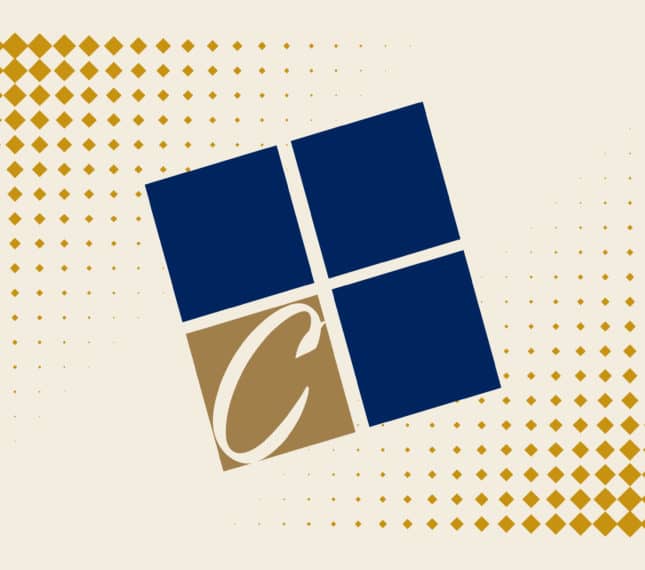 Education
B.S., Northern Michigan University
Steve Dirksen
Radio Business Development Representative
Education
B.S., Northern Michigan University
Steve Dirksen serves as a business development representative for WCSG radio. In his role, Steve connects with local and national businesses who desire to support the mission of the radio station.
Steve worked for 25 years in commercial radio after receiving his Bachelor of Science in business from Northern Michigan University. He's been an on-air host, DJ and sales executives for various stations across Michigan. Most recently, he was a senior account executive for the West Michigan Whitecaps.
Steve and his wife live in Grand Rapids with their two dogs. They have two sons and one daughter.
Hobbies
Yard work
Golf
Walking and playing with my dogs
Licenses and Professional Memberships
Restricted Radio/Telegraph Operators Licence
Awards and Recognitions
Serving on a number nonprofit organizations as a board member and volunteer
Want to Learn More About CU?
Connect With CU