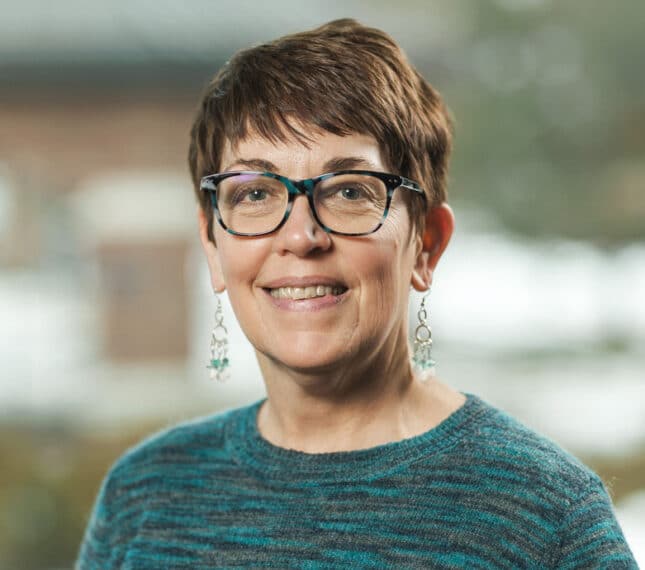 Education
B.A., Spanish and Social Work, Ball State University
Tammy Robertson
Social Science Division Administrative Assistant
Traditional Undergraduate Social Science Division
Education
B.A., Spanish and Social Work, Ball State University
Tammy Roberston serves as the administrative assistant for the Social Science Division at Cornerstone University. In her role, she guides students to the resources they need and supports faculty members in the Social Science Division.
Tammy received her Bachelor of Arts in Spanish and social work from Ball State University. She is passionate about health and wellness and has served as a behavioral health educator and fitness trainer. During this time, she became a Certified Health Education Specialist (CHES). She maintains a wellness coaching business which she started 22 years ago.
In her spare time, Tammy enjoys being outdoors in nature, traveling and spending time with her three daughters and son-in-law.
Hobbies
Hiking
Photography
Bird watching
Reading
Related News, Events & More
Want to Learn More About CU?
Connect With CU