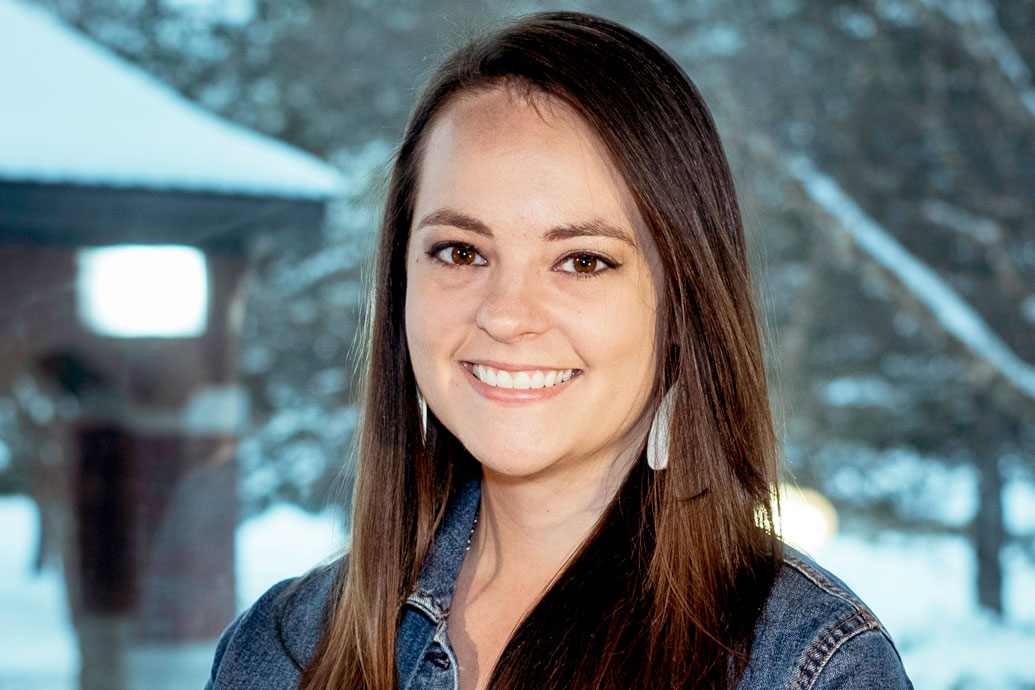 Education
B.A., Psychology and Family Studies, Cornerstone University
Tessa Corwin
Assistant Director of Admissions and Marketing Coordinator
Traditional Undergraduate Admissions Office
Education
B.A., Psychology and Family Studies, Cornerstone University
Tessa Corwin serves as the assistant director of undergraduate admissions and marketing coordinator at Cornerstone University. In her role, she oversees many of the marketing and admissions efforts, telling Cornerstone's story to prospective students in innovative ways.
Tessa received her Bachelor of Arts in psychology and family studies from Cornerstone. She previously worked as a behavioral support specialist at Kent Hills Elementary School, a program assistant at TrueNorth Community Services and the coordinator for Big Brothers Big Sisters of Newaygo County.
Tessa enjoys spending time with her husband, Drew, and their daughter, Sadie.
Hobbies
Baking cakes, cupcakes and cookies
Watching baking shows
Spending time with family
Want to Learn More About CU?
Connect With CU