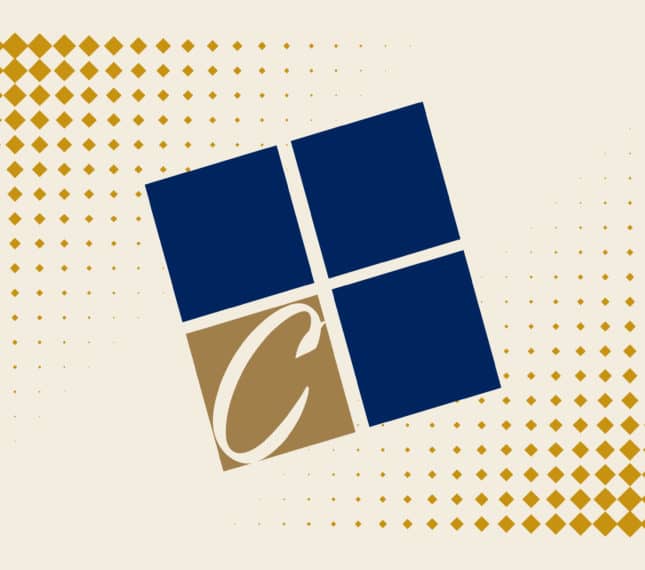 William Sattler
Learning Systems Specialist
Professional & Graduate Studies
Will Sattler serves as a learning systems specialist at Cornerstone University. In his role, he works with academic teams to optimize course delivery for Cornerstone's many undergraduate and graduate programs.
Sattler studied business and economics with a marketing concentration at North Park University. He previously served as area director for SpringHill Camps and a teller for Lake Michigan Credit Union.
In his spare time, Sattler enjoys playing board games.
Related News, Events & More
Want to Learn More About CU?
Connect With CU