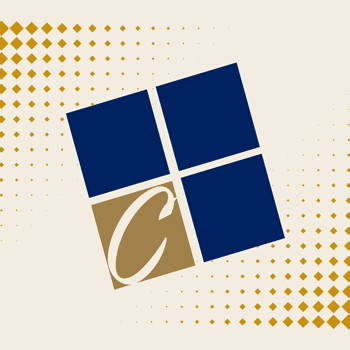 Education
B.S., History, Grand Valley State University (2017)
M.A., Christian Studies, Grand Rapids Theological Seminary (2022)
Zachary Spiller
Office of Enrollment Management
Education
B.S., History, Grand Valley State University (2017)
M.A., Christian Studies, Grand Rapids Theological Seminary (2022)
Zachary Spiller serves as a data coordinator for Cornerstone University's enrollment operations department. In his role, he processes incoming personal data and educational information for future online and Seminary students to ensure a smooth admissions process at Cornerstone University.
Zachary recently graduated from Grand Rapids Theological Seminary and currently serves in the youth and college ministry at his church. He enjoys hearing and sharing dad jokes. He also enjoys his free time by spending it with his beautiful wife and daughter.
Hobbies
Gaming
Theology
Enjoying anything related to Star Wars
Want to Learn More About CU?
Connect With CU