The Cornerstone University Community Gathers for Annual Fall Convocation

On Wednesday Sept. 1, the Cornerstone University community gathered to dedicate the academic year to the LORD.
Faculty, staff and students congregated in Christ Chapel on the first day of undergraduate classes to pause, thank God and pray for one another.
"I am sensing the Holy Spirit is at work and is moving on this campus," said Carole Bos, chairman of the Cornerstone board of trustees. "From where I sit, when I hear about young people crying out to God, there really isn't anything better than that."
The community did just that during the morning. Together, they sang hymns led by Dr. Kent Walters, professor of music at Cornerstone, including "Praise to the LORD" and "Praise the One Who Breaks the Darkness."
Bos also gave a few works of greeting to those congregated, thanking faculty and staff for their hard work throughout the summer, and encouraged the community to build upon its successes while continually fixing its eyes upon Jesus.
Various members of the community stood and read Scripture over the congregants, including Professor Bill Jones, assistant professor of accounting, Kevin Lavender, Jr., associate dean of Career & Life Calling and Jenna Sawyers (B.A. '22) a senior studying linguistics.
Then, university president Dr. Gerson Moreno-Riaño gave a brief address to the Cornerstone community, reminding them of the great call they have to be Christ's disciple.
"The word 'disciple' literally means 'learner,' and that's pretty fitting for a Christian university," said Dr. Moreno-Riaño. "We all must continually stop and think about and reflect on what it means to be disciples of Jesus Christ."
After the community reaffirmed the Cornerstone confession, various members of the Cornerstone community rose to pray over those gathered—new and returning students, graduating seniors, faculty and staff.
"Convocation is a time to welcome students back to campus and to remind us as a body of believers why we do what we do," said Dr. John VerBerkmoes, executive vice president of academics at Cornerstone. "We reaffirm at the beginning of the year that the fear of the LORD is the beginning of wisdom and knowledge is critical, and if we start there, we will grow together."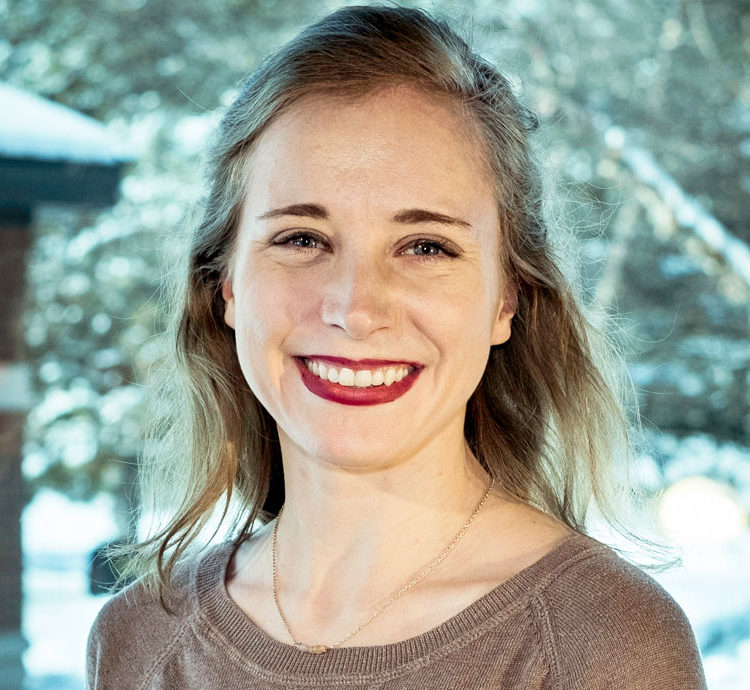 Audrey Wierenga
Audrey Wierenga (B.A. '18) is the copywriter for Cornerstone's Marketing & Communications Office. She graduated from Cornerstone in 2018 with a degree in broadcast communication. Audrey also serves on the Young Alumni Council.
In her spare time, Audrey enjoys working on her own full-length work of fiction, co-hosting a podcast about the Academy Awards and participating in local theatre productions.
Want to Learn More About CU?
Connect With CU