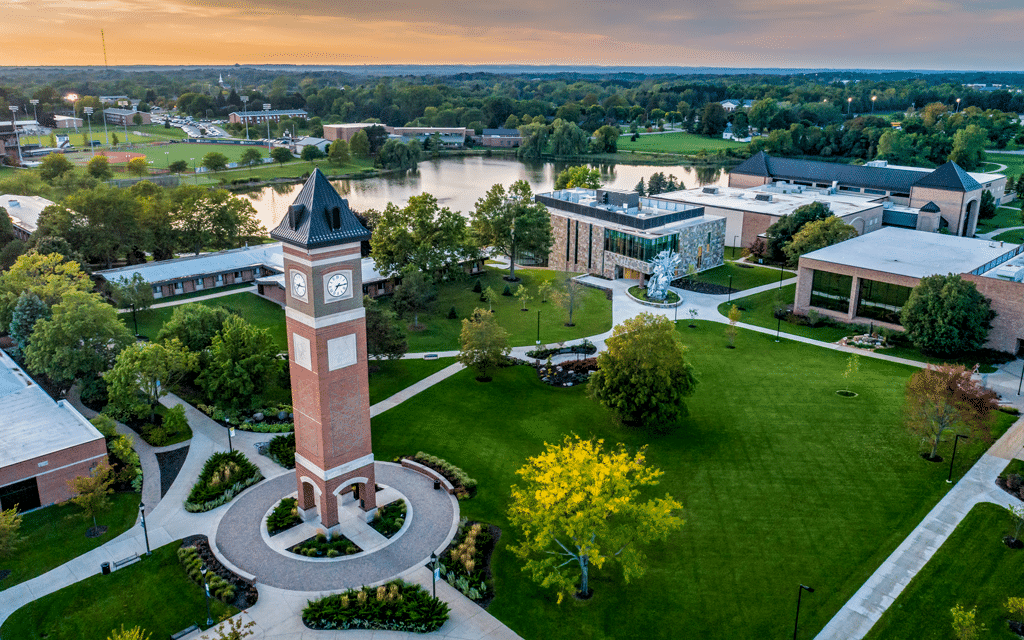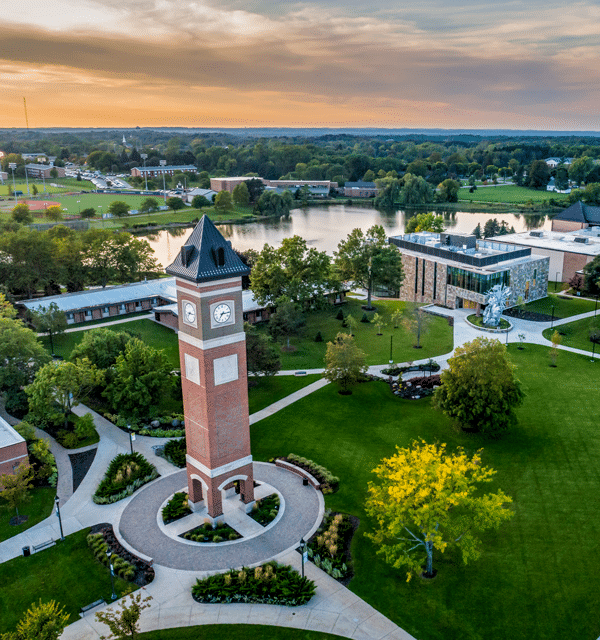 Undergraduate

Inspire Readers
With Your Stories
Creative Writing Camp
Develop your ideas and stories into organized, compelling, creative works through Cornerstone University's Creative Writing Camp. Led by Cornerstone professors alongside writers and publishing professionals from the West Michigan area, our program offers you opportunities to engage in innovative forms of creative writing.
There will be a variety of ways for you to explore and grow in your writing:
Generate and polish a wealth of new poems, stories and personal essays.
Experiment with your writing through workshops, tutorials and lectures.
Learn from professionals in the publishing industry.
Participate in insightful peer review sessions.
In addition to covering the writing process, our program focuses on inside aspects of the publishing industry. You'll explore what markets are available for your writing, the types of jobs available to creative writers, Cornerstone's undergraduate writing programs and strategies for getting published.
Camp Details
Registration for Creative Writing Camp is open to high school students entering ninth to 12th grades, along with entering new college freshmen.
Date: Wednesday, July 12, 2023
Time: 8 a.m.-5 p.m.
Location: Cornerstone University (Grand Rapids, Mich.)
Cost: $60 (plus 2.5% processing fee)
Lunch on campus is included in the cost of registration.
Please Note: Your Creative Writing Camp registration payment includes a non-refundable 2.5% credit card processing fee.
What to Expect
This creative writing camp is designed for those interested in the creative writing process. This experience also prepares you to:
Transform your writing skills in a variety of genres.
Gain exposure to the editing and publishing process.
Participate in a writing competition judged by local authors and editors.
Register Now
Refunds for the Creative Writing Camp will not be honored within 30 days of the start of camp except under extenuating circumstances. We will allow camper substitutions at no extra charge in the event that your student no longer wishes to attend the camp.
Admissions Office
Contact
P:

F:

616.222.1418
Hours
MON - FRI: 8 a.m. - 5 p.m.
SAT & SUN: Closed
Want to Learn More About CU?
Connect With CU