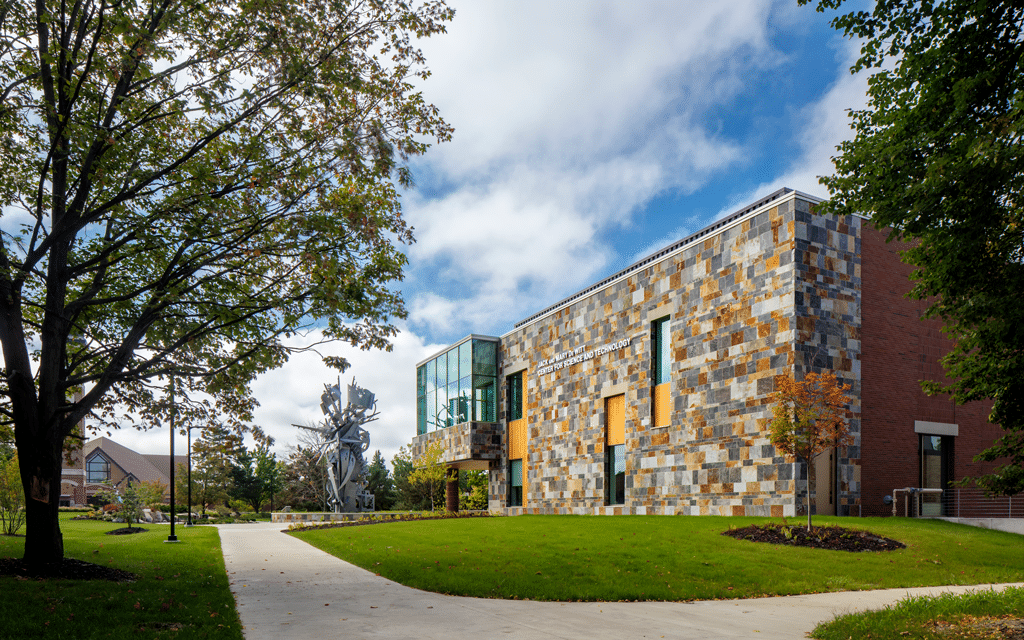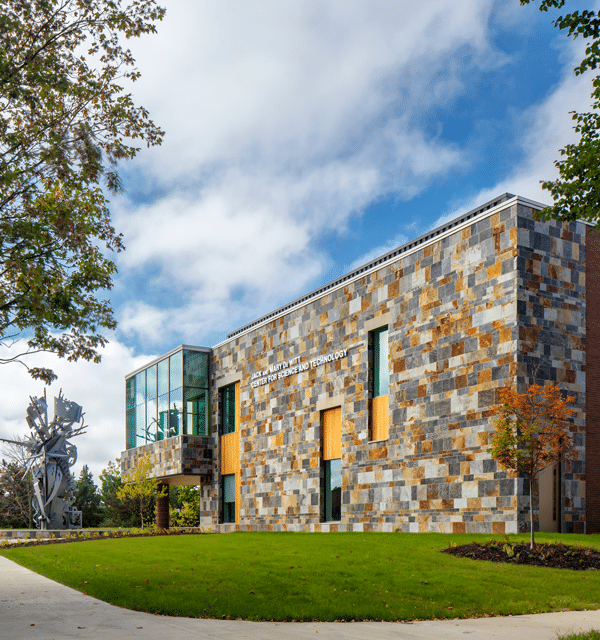 Facility Rentals

Hospitality Every Step
of the Way
Facility Rentals
At Cornerstone University, hospitality means striving to be welcoming, kind and humble as we invite people into a community of learning and life together. Because hospitality matters to the Cornerstone community, we're committed to hosting events for organizations and individuals whose beliefs and values align with the university's mission and confession.
Explore how you can partner with us to host a concert, conference or athletic tournament. To inquire about hosting your event at Cornerstone University, please submit an event request.
0

%

Discount on room rental cost for nonprofit organizations.
0
Miles from downtown Grand Rapids.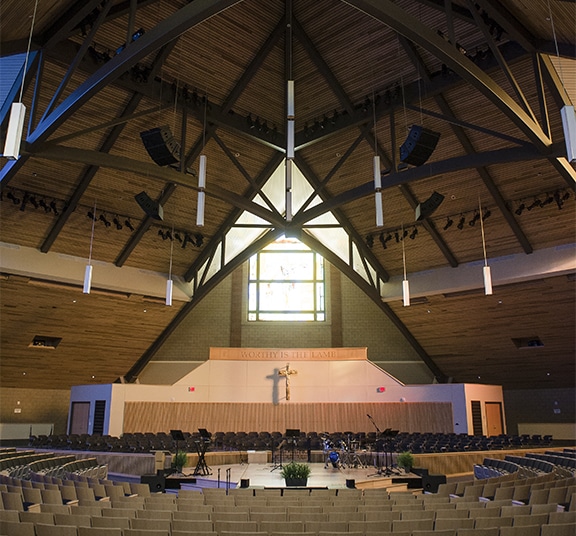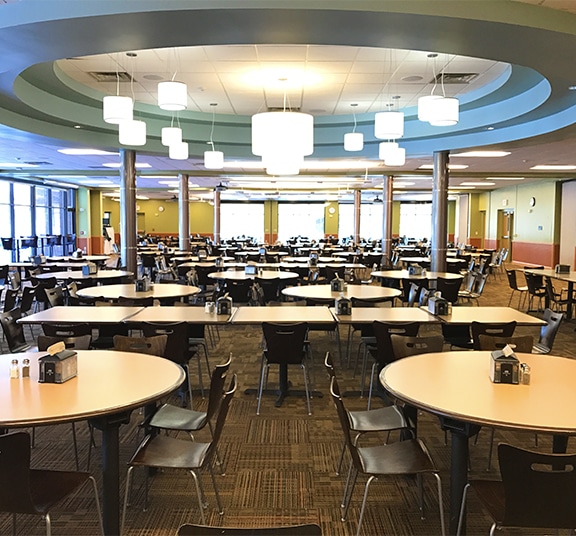 Rental Venues
On the beautiful 132-acre campus, Cornerstone has several classrooms, performance spaces and conference areas that are perfectly designed to host your next event whether it be a conference, graduation, concert, banquet or wedding. With venues ranging from capacities of 8 to 3,000, there is likely a space that fits your needs. Cornerstone can assist you with your catering, audiovisual needs and possibly overnight housing in our residence halls. From inquiry to completion, you will experience hospitality every step of the way.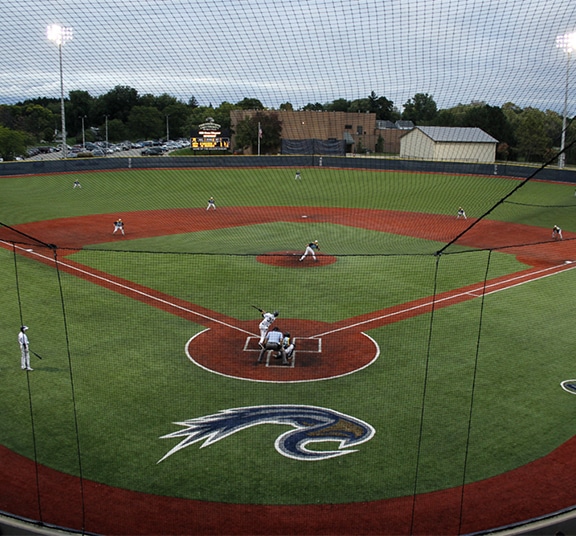 Athletic Rentals
Our commitment to provide high customer satisfaction paired with our recently renovated athletic facilities are sure to make your event a success. The Bernice Hansen Center features Mol Arena and a three-court auxiliary gym that are perfect for hosting a variety of competition play or practices. Additional athletic spaces include classrooms, conference rooms, an aerobics room, three racquetball courts, baseball and softball turf field and a multi-purpose field. The cost of each facility varies based upon the facilities and equipment used, staffing coverage, cleaning fee and length of the rental.
If you are interested in reserving space, submit an event request and allow a minimum of two weeks for a status review. Once the status is confirmed, you will be notified with an email confirmation. During the academic year, availability is limited for non-CU groups.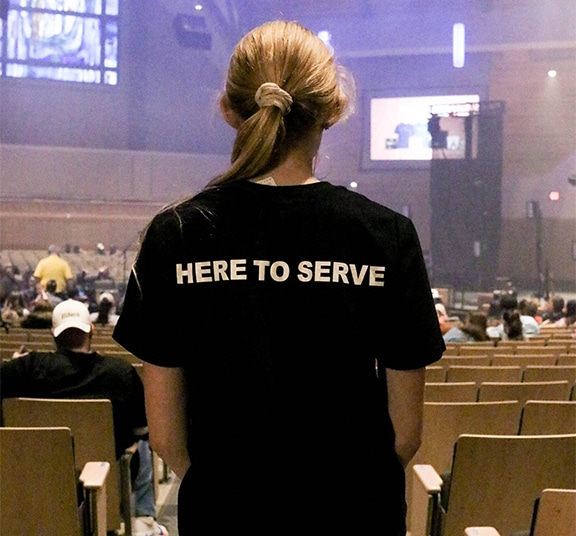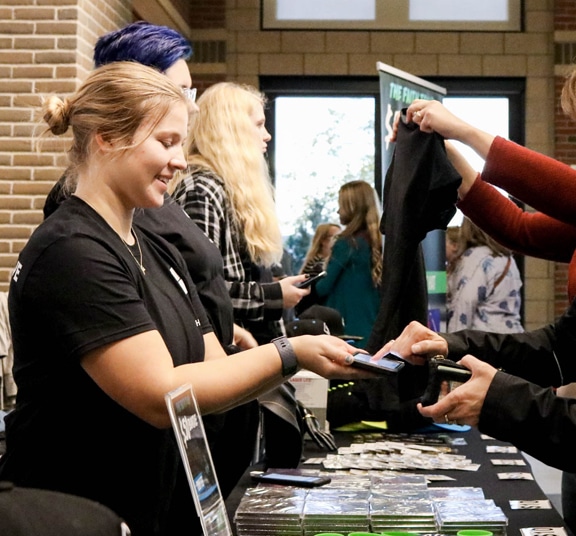 Become a CU Event Volunteer
Interested in volunteering at an event at Cornerstone? Cornerstone hosts several large concerts a year, including internal performances from Cornerstone University's music department and popular worship bands like Cory Asbury, Jordan Feliz and more. Volunteering is a fun way to be able to serve, but you are also able to attend most of the event free of charge as a thank you for your service! If you're interested in applying to be a volunteer, fill out our volunteer application.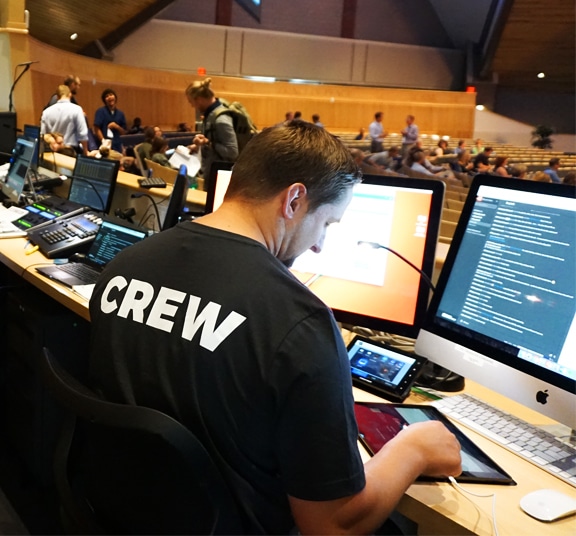 Event Services
When you choose to have your event at Cornerstone, we will assist you every step of the way. Cornerstone provides additional services to their clients, including catering, audiovisual support and more.
Events & Hospitality
Hours
MON - FRI: 8 a.m. - 5 p.m.
SAT & SUN: Closed
Want to Learn More About CU?
Connect With CU